apptec's FREE Sticker Pack
apptec | Free Stickers
by apptec KG
What is it about?
apptec's FREE Sticker Pack
apptec | Free Stickers has stickers
like these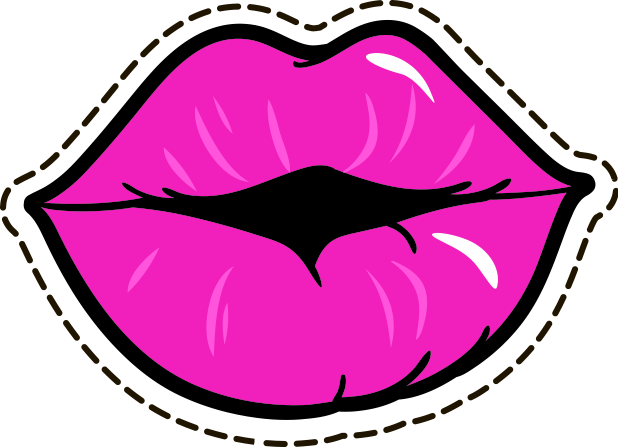 and more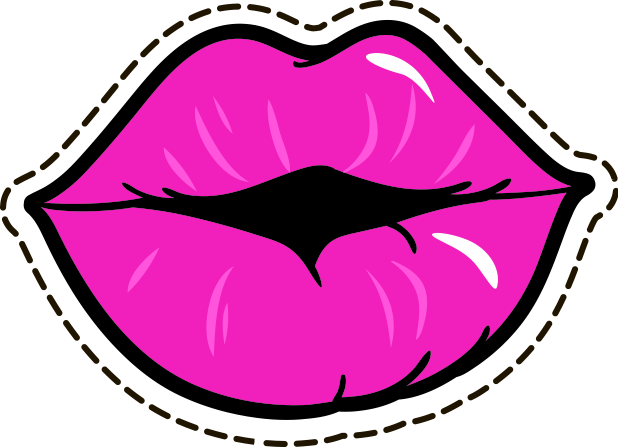 App Store Description
apptec's FREE Sticker Pack

Stickers are sooo much fun! Express your feelings, and add fun to your iMessages with this Sticker Set.

- send powerful & amazing stickers in chat
- Customize your pictures
- Scale and rotate them all
- Perfect for sharing any emotion, mood or feeling.

The stickers are constantly being expanded.

Let's give it a try, its so much fun - Your friends will love it!!