Three interlocking worlds
Arcadia by Iain Pears
by Amphio Limited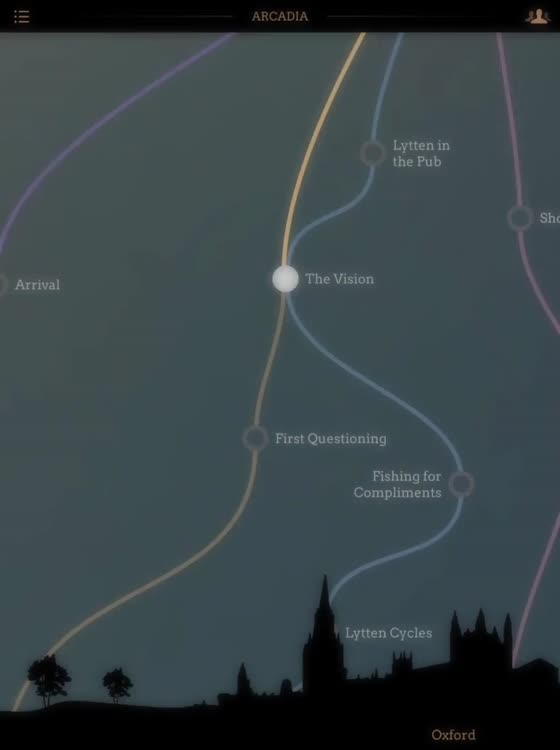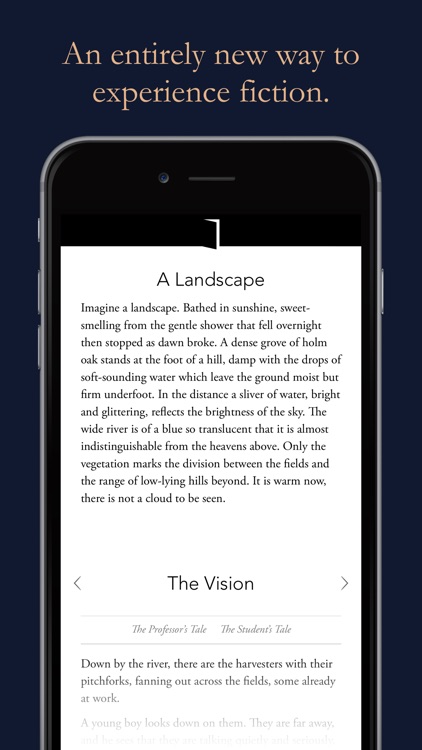 What is it about?
Three interlocking worlds.
Arcadia by Iain Pears is FREE but there are more add-ons
$3.99

Arcadia Complete Book
App Store Description
Three interlocking worlds.

Ten characters looking for answers.

But who controls the future – or the past?

Download the app now for free and start reading straight away. Unlock the complete novel with a single in-app purchase.

In the basement of a professor's house in Oxford, fifteen-year-old Rosie goes in search of a missing cat – and instead finds herself in a different world.

Anterwold is a sun-drenched land of storytellers, prophecies and rituals. But is this world real – and what happens if she decides to stay?

Meanwhile, in a sterile laboratory, a rebellious scientist is trying to prove that time does not even exist – with potentially devastating consequences.

***

From bestselling author Iain Pears comes Arcadia: a groundbreaking new novel written for iPhone and iPad. Become the master of your journey following ten characters through three interlocking worlds, in an original tale of time travel, intrigue and adventure.

'I wanted to do something new. I wanted to give you the freedom to put the tale together in your own way.' – Iain Pears

Brought to you by Faber & Faber and Amphio – the award-winning creators of The Waste Land for iPad.

Features:
- Experience a novel written especially for iPad and iPhone
- See characters' stories diverge and intersect in the unique and beautiful map
- Record your path through story, and see what lies ahead
- Follow the characters that interest you most in this rich imaginative world
- Discover the Notebooks for an even deeper understanding of Arcadia

Find out more about the app and its creators:

arcadiatheapp.com
amphio.co – a new stage for the Touchpress team
twitter.com/amphiolondon
facebook.com/amphio
faber.co.uk
twitter.com/FaberBooks
facebook.com/FaberandFaber

If you enjoy the app, don't forget to rate it and leave a review.