BAD CAT EMOJIS
BAD CAT EMOJIS
by Alexander Levy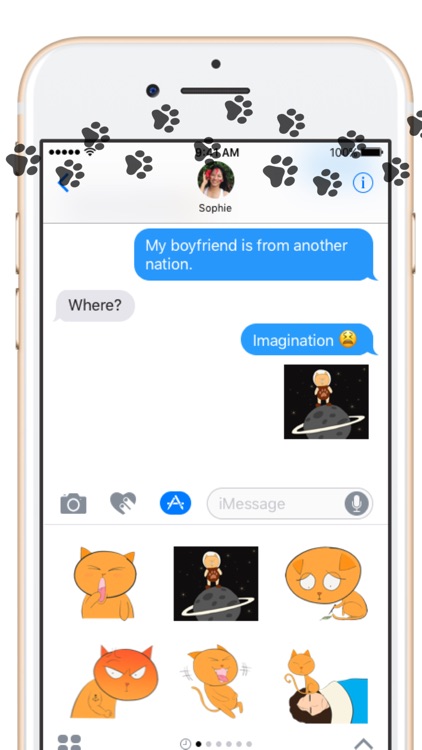 What is it about?
BAD CAT EMOJIS.
BAD CAT EMOJIS has stickers
like these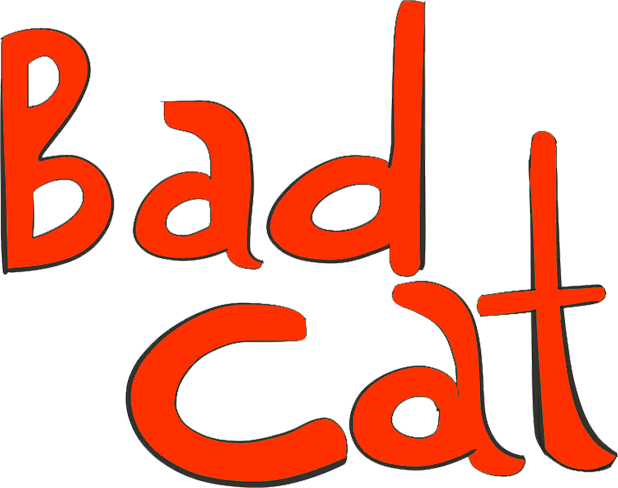 and more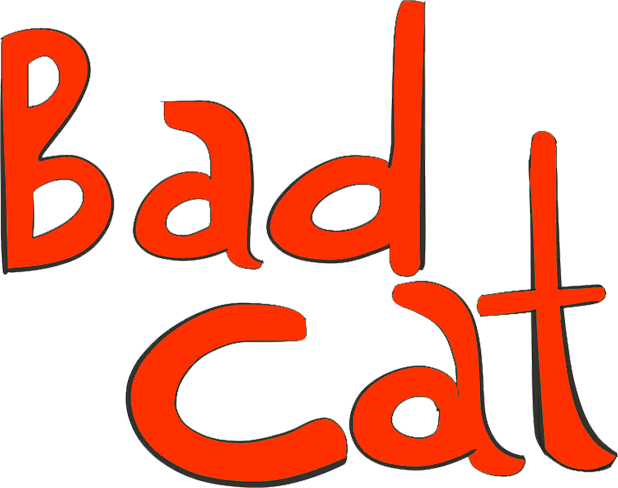 App Store Description
BAD CAT EMOJIS.
**This is THE ONLY CAT with a TATTOO on the app store.**
"Dogs thinks human are God, Cats know they are just intermediaries."

Text me back unless the 'Bad Cat has your tongue?',
BAD CAT plus Toilet Paper = ? "Cat hanging from TP".
My cat has an inquiring mind. "Cat Stares in Bathroom",
The only cat on the internet with a "Bad Kitty Tattoo",
Sometimes we has sad grumpy days. "Poke the Ground",
"What is this thing you call humans call 'Dinner'??"

- You can add one sticker to any other sticker by holding and dragging (lifting) stickers on top of each other, just like real Stickers in the real world!