28 уникални български емотикони и стикери от българската култура, традиция, обичай и битие
BG Emoji
by Svetozar Dimitrov
What is it about?
28 уникални български емотикони и стикери от българската култура, традиция, обичай и битие. Очаквайте скоро и още нови стикери.
BG Emoji has stickers
like these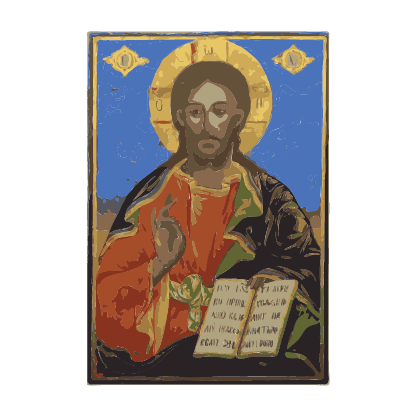 and more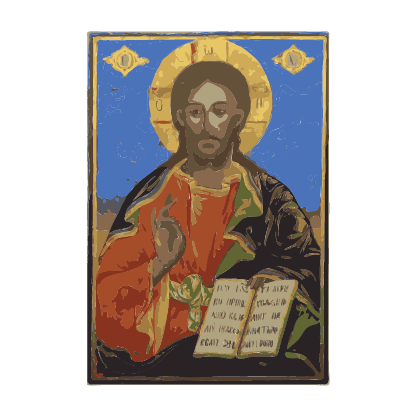 App Store Description
28 уникални български емотикони и стикери от българската култура, традиция, обичай и битие. Очаквайте скоро и още нови стикери.
Където и да се намирате по света лесно и удобно със съобщения можете да изпращате на близки и приятели български стикери с национални мотиви.
28 unique Bulgarian emoticons and stickers from Bulgarian culture, tradition, custom and life. Stay tuned for more new stickers.
Wherever you are in the world easy and convenient message you can send to family and friends Bulgarian stickers with national motifs.