Stay sharp.
Brainess - Train your Brain
by Raffaele D'Amato
watch trailer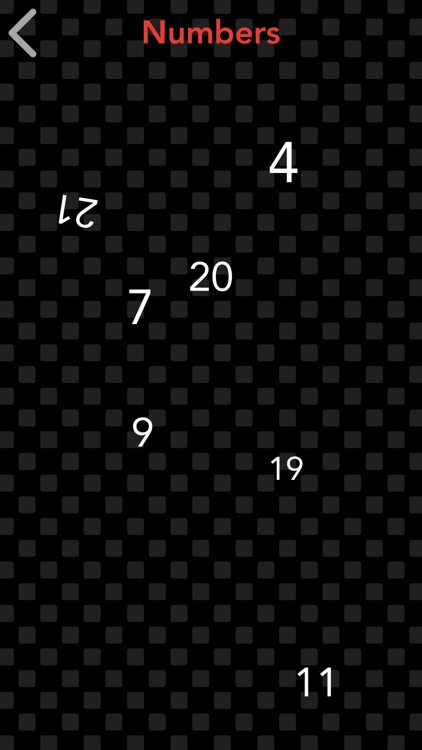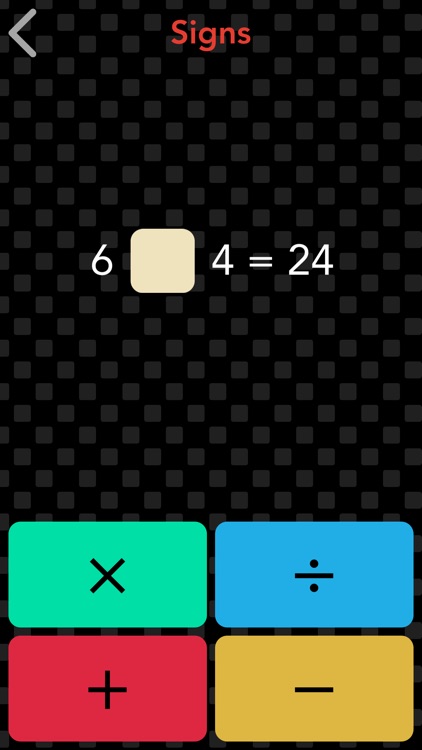 What is it about?
Exercise helps keep the body healthy and fit.
For those who...
It's for anyone who enjoys mini-games.
Not for those who...
The games are pretty basic by design.
Why we love it
If you want to exercise your memory, vision, and calculating skills, Brainess is for you. If you intend to use it on your Apple Watch, make sure you have watchOS 2 installed. Otherwise it won't work.
App Store Description
Exercise helps keep the body healthy and fit.
And the brain? Will no one think of the brain?

Brainess is a brain training game that, in a simple and fun way, helps you stimulate your brain.

Brainess includes 7 brain training games to improve and exercise your memory, vision and compute skills.

In just a few minutes you can have a daily brain exercise and monitor your brain age (lower is better).

List of included exercises:
• Dice - Memorize and then Tap dice from Low to High
• Signs - Choose the correct mathematical Sign to solve the equation
• Equations - Choose the correct Number to solve the equation
• Memoji - Match pairs of identical cards
• Numbers - Tap the highest Number
• Colors - Match the color of the upper box's letters with the right word below.
• Fruits - Pay attention at dropping fruits and answer the questions