Celebrate Christmas Everyday
Christmas Day. Beautiful countdown.
by Ette Lap
watch trailer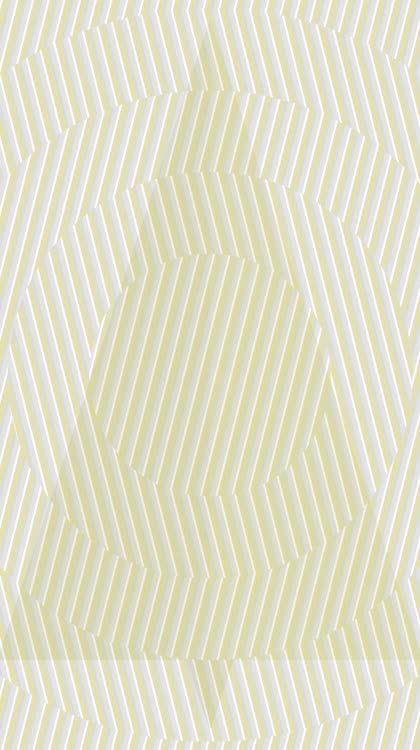 Removed

from the App Store
Christmas Day ▲ is a relaxing countdown app that works 365 days a year. Each day, click on the app to see how long it will be before Santa Claus arrives. The app features varying music and colors selections, the ability to share, and more.
Celebrate the Season. Twirl your virtual tree with your fingers and celebrate the holiday season.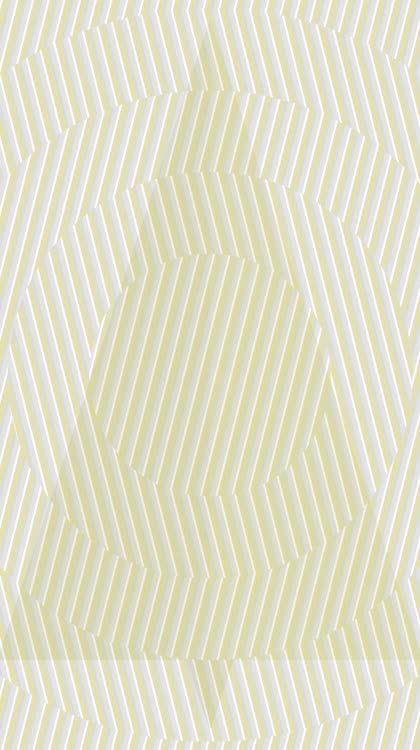 Listen Up. The Christmas Day ▲app features music box tones that play with a minute-long animation sequence. Sounds include strings, choir vocals, bass, flute trills, bar chimes, sleigh bells, and more.​
Offer Your Greetings. Use the app to send daily greetings via email, Messages, or more.
What is it about?
For many, Dec. 25 is the most important day on the calendar. So that you always know when that day is set to arrive, consider Christmas Day ▲. The app from Ette Lap is simple to use and fun.
For those who...
Want a Christmas countdown tracker that also plays music
Celebrate the season every day
Not for those who...
Don't care when Christmas Day arrives
Rather not pay for a countdown app
Why we love it
We enjoy this app's simplicity and beautiful design.
App Store Description
— Awarded "App Of The Day" winner by Design Nominees for "outstanding app design and development" and "excellence and experience in the world of creativity, design and usability", Christmas Day red, 11 Dec 2016. —


Christmas Day is simply the most beautiful holiday card and countdown for iPhone and iPod touch. Enjoy numbering all the days towards the 25th of December as warm nostalgic music box tones play merrily along to a delightful and unique minute long animation sequence. From today forward, each and every day becomes a magical Christmas Day.


Features

– Send elegant mini cards with the choice of twelve beautiful ornamental glyphs.

– Daily countdown that numbers the days to Christmas every year plus an app icon badge for quick glances on the Home screen (available on notification enabled devices).

– Specially designed animation sequence that includes harmonious procedurally generated patterns of red, green, gold, silver, blue, white, black, platinum and titanium.

– Cheerful sounds of soft sweeping strings, choir vocals, bass, flute trills, bar chimes and sleigh bells with timely melody notes of celesta, picked acoustic guitar, glockenspiel and classical piano.

– VoiceOver audio description (available on accessibility enabled devices).

– Tap tree to share the festive spirit in a message, social media post or to your photos.

– Swipe tree vertical to glyph.

– Swipe tree horizontal to twirl.

– Touch and hold tree to start over Christmas Day.


Love this app?

Wonderful! Please write a positive review or share and gift Christmas Day through the App Store and celebrate together with friends and family. It's easy, tap Share and tap Gift.


Follow, share and love @ChristmasDayApp

ello.co/ChristmasDayApp
facebook.com/ChristmasDayApp
instagram.com/ChristmasDayApp
pinterest.com/ChristmasDayApp
twitter.com/ChristmasDayApp


Questions?

Superb! Get in contact at www.ChristmasDay.ooo