אופיר ושות׳ שמחים סוף סוף להשיק את אפליקציית ביטוח הנסיעות הטובה ביותר בישראל
ביטוח נסיעות לחו״ל אופיר ושות׳
by Rani Ophir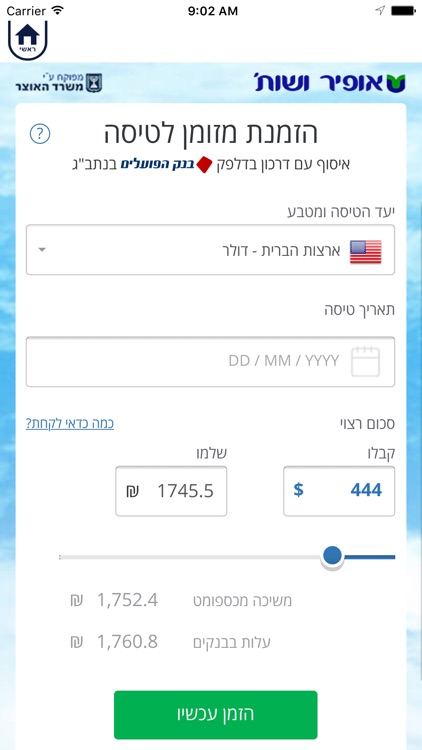 What is it about?
אופיר ושות׳ שמחים סוף סוף להשיק את אפליקציית ביטוח הנסיעות הטובה ביותר בישראל!
ביטוח נסיעות לחו״ל אופיר ושות׳ has stickers
like these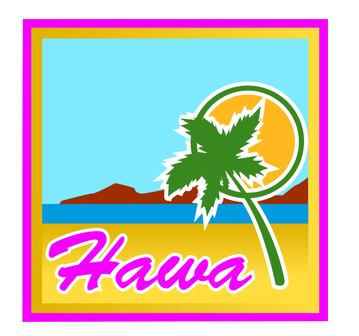 and more
App Store Description
אופיר ושות׳ שמחים סוף סוף להשיק את אפליקציית ביטוח הנסיעות הטובה ביותר בישראל!

רכישת ביטוח נסיעות לחו״ל מעולם לא הייתה פשוטה יותר!

מעכשיו ניתן לטוס לכל מקום בעולם בצורה שקטה, בטוחה ובמקרה ששכחתם לעשות ביטוח נסיעות, עם אפליקציית אופיר ושות׳ ניתן לעשות זאת גם משדה התעופה.

ועכשיו אנחנו מספקים גם שירות חדש! רכישת מט״ח ישירות מהאפליקציה וקבלתו בשדה התעופה בטרמינל 3 מסניף בנק הפועלים בדיוטי פרי פתוח 24 שעות!

מקווים שתהנו.. בכל בעיה שמצאתם נשמח לשמוע ממכם
0732721110
[email protected]

.טיסה נעימה

אופיר ושות׳

האפליקציה שלנו משתמשת במיקום שלכם רק כדי לעדכן אתכם רגע לפני שעזבתם את הארץ אם עשיתם ביטוח נסיעות לחו״ל.

* "Continued use of GPS running in the background can dramatically decrease battery life."