اپ فارسی دیوار
Divar دیوار
by DUBAIGEEK LTD
What is it about?
اپ فارسی دیوار
Divar دیوار has stickers
like these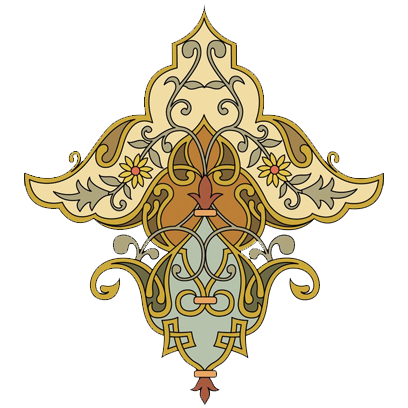 and more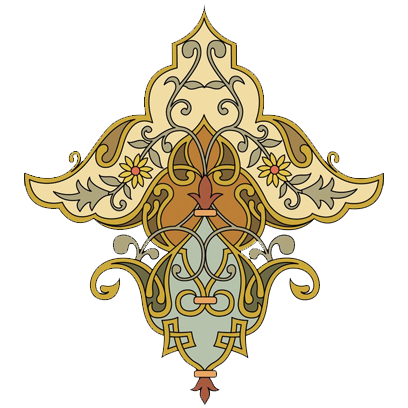 App Details
Last updated
March 4, 2018
Release date
December 20, 2010
App Store Description
اپ فارسی دیوار
نزدیک به هزار کاغذ دیواری آیفون از ایران، از کاغذ دیواری هنری تا معماری و طبیعت و چهره های مشهور ایران

همه والپیپرها با کیفیت بالا هست ولی توصیه می شه که از وای فای استفاده بکنید، چون در مواردی سرویس دهنده تلفن شما ممکن است کیفیت تصاویر رو پایین بیاره. پس اگر از وای فای استفاده کنید حتما کیفیت بهتره

ملاحظه سیاسی مذهبی در والپیپرها نیست و هرچی دستمون بیاد برای آیفون کاغذ دیواری درست می کنیم.


Divar is a unique app which brings you hundreds of iPhone wallpapers from Persia.
Free and in Farsi.