معلومات بشأن التطبيق
DUA Stickers
by KEMAL AYYILDIZ
What is it about?
معلومات بشأن التطبيق
DUA Stickers has stickers
like these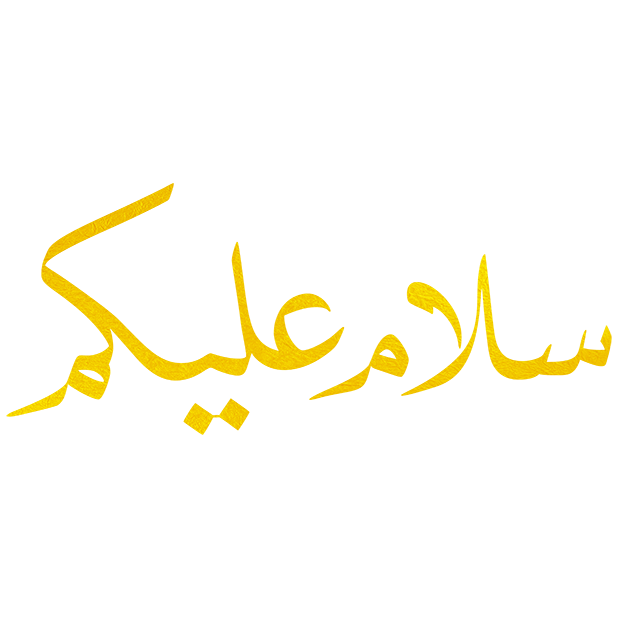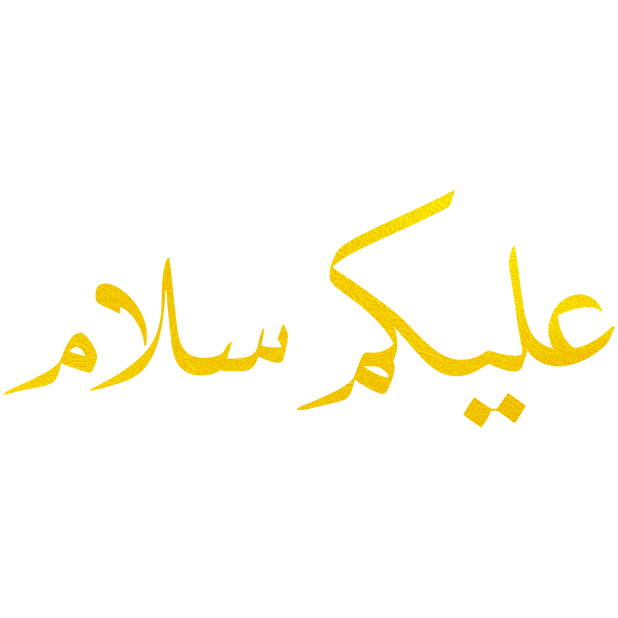 and more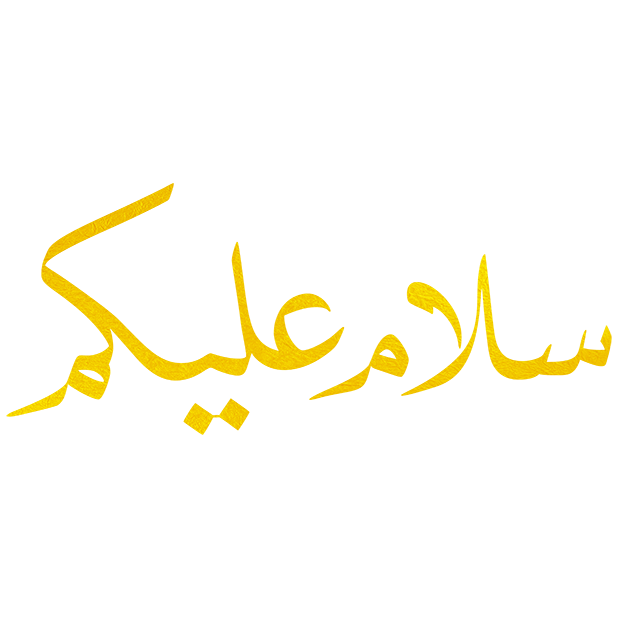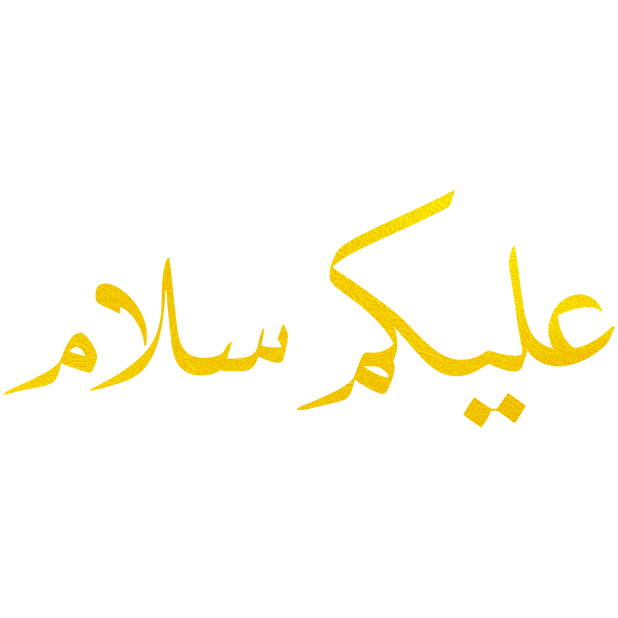 App Store Description
معلومات بشأن التطبيق

يعتبر تطبيق ملصقات دعاء "الاول" من نوعه في مجال تطبيقات تحية الإسلام في الآب ستور. وبفضل تطبيق ملصقات دعاء يمكنكم تحية اصدقائكم و افراد اسرتكم وزملاءكم في العمل بملصقات من فن الخط الاسلامي الاصيل. تتوفر للتطبيق الذي صمم في مدينة اسطنبول بتركيا نسخ مذهبة وباللونين الاسود والذهبي والنقل الحرفي. نرجو ان تستمتعوا بالتطبيق.

DUA Stickers is the "first" Islamic Greetings stickers on App Store. With DUA Stickers now you can greet your friends, family and colleagues with authentic Islamic calligraphy.
Designed in Istanbul, Turkey, DUA Stickers are available both in Gold and Black & Gold and transliterated versions. Enjoy!