这是一个需要英雄的年代。大圣归来推出官方表情包,一个360度无死角的帅哥,百折不挠,重情重义,各种表情姿势任君挑选。
大圣归来动态表情贴纸 Monkey King·Hero is Back
by 娱猫(北京)科技有限公司
What is it about?
这是一个需要英雄的年代。大圣归来推出官方表情包,一个360度无死角的帅哥,百折不挠,重情重义,各种表情姿势任君挑选。
大圣归来动态表情贴纸 Monkey King·Hero is Back has stickers
like these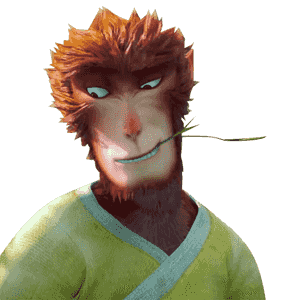 and more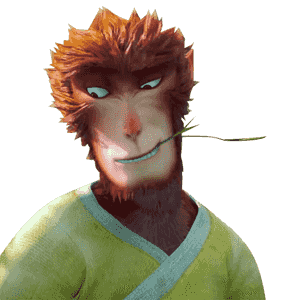 App Store Description
这是一个需要英雄的年代。大圣归来推出官方表情包,一个360度无死角的帅哥,百折不挠,重情重义,各种表情姿势任君挑选。
This is an era , which needs a hero. The Monkey King returned to launch an official expression package, a fully cool guy who is perseverance and value friendship. We have a bunch of postures for you.