魔鬼猫是来自未来的ZC66喵星人,因外形酷似地球的猫所以被称为"魔鬼猫"。靠吞噬负能量为生,所以只要靠近它们就会莫名的快乐起来~
魔鬼猫2
by Jinghuang Liu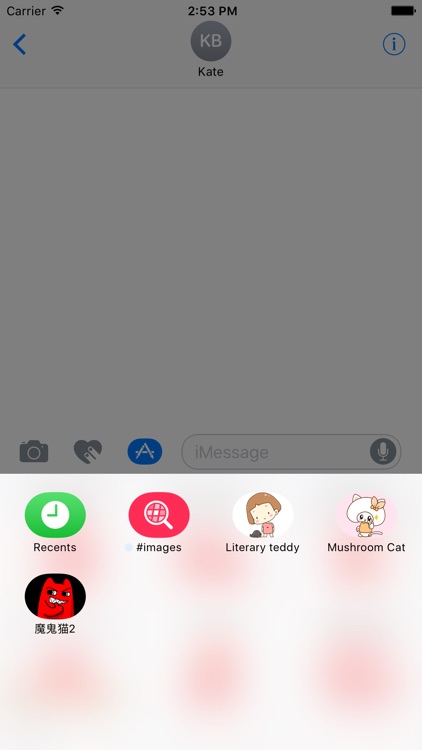 What is it about?
魔鬼猫是来自未来的ZC66喵星人,因外形酷似地球的猫所以被称为"魔鬼猫"。靠吞噬负能量为生,所以只要靠近它们就会莫名的快乐起来~
魔鬼猫2 has stickers
like these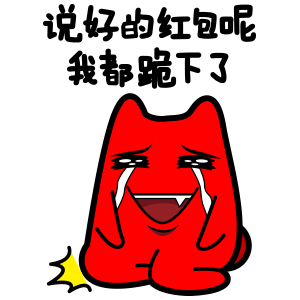 and more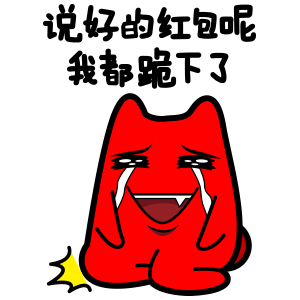 App Details
Genre
Stickers
Emoji & Expressions
Comics & Cartoons
Social Networking
Last updated
September 19, 2016
Release date
September 18, 2016
App Store Description
魔鬼猫是来自未来的ZC66喵星人,因外形酷似地球的猫所以被称为"魔鬼猫"。靠吞噬负能量为生,所以只要靠近它们就会莫名的快乐起来~

Zombiescat are aliens from planet NO.ZC66 in future. They are fed on human negative emotions, which is why people will feel happy and energetic around them.