Once upon a time in the Fairyland there lived kind and evil animals but somehow they miraculously got mixed

FairyFail™ HD
by YOMEN, Inc.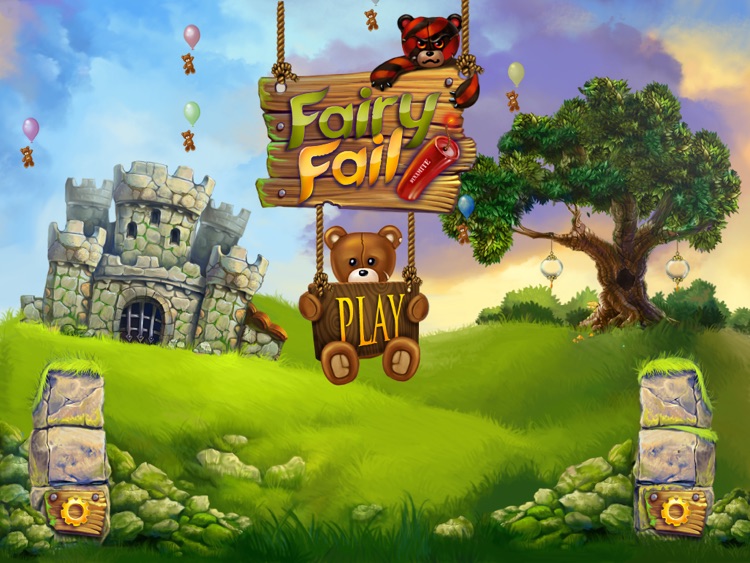 What is it about?
Once upon a time in the Fairyland there lived kind and evil animals but somehow they miraculously got mixed. The evil animals disturbed all the rest. The kind creatures asked a hunter to help them to catch the evil ones.
FairyFail™ HD is FREE but there are more add-ons
0,99 €

BearWorld

0,99 €

FireFlies

1,99 €

Indie Supporter

2,99 €

Unlimited Mighty Suits!
App Store Description
Once upon a time in the Fairyland there lived kind and evil animals but somehow they miraculously got mixed. The evil animals disturbed all the rest. The kind creatures asked a hunter to help them to catch the evil ones.
In a night he caught all, the kind and the evil. He couldn't help it – it was dark.
Now you've got an opportunity to correct his mistake. Release kind animals, so that the evil don't interfere with them.

The bears and Fireflies are kept in dungeons in cages. Mind the kind and evil creatures are kept together in cages. There's no sense to save all of them. Which of them and how to release?

What is in store for you?
- Addictive "Aim and Shoot" Gameplay
- Retina Display graphics with AAA+ quality graphics and magnificent animated effects
- Realistic physical game engine
- Achievements
- 80 Awesome Levels

About the game by Reviewers:
- FTG Review: Fairy Fail 8/10