AS FEATURED ON MACWORLD
Gel Swatch Library
by Gel Services, Inc.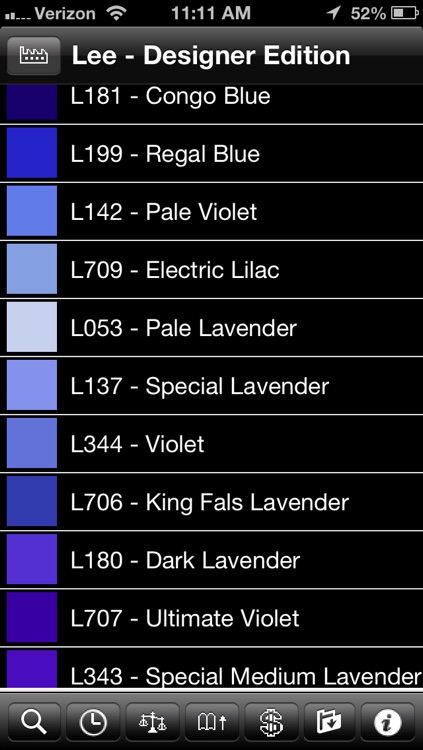 What is it about?
AS FEATURED ON MACWORLD.COM AND PCWORLD.COM!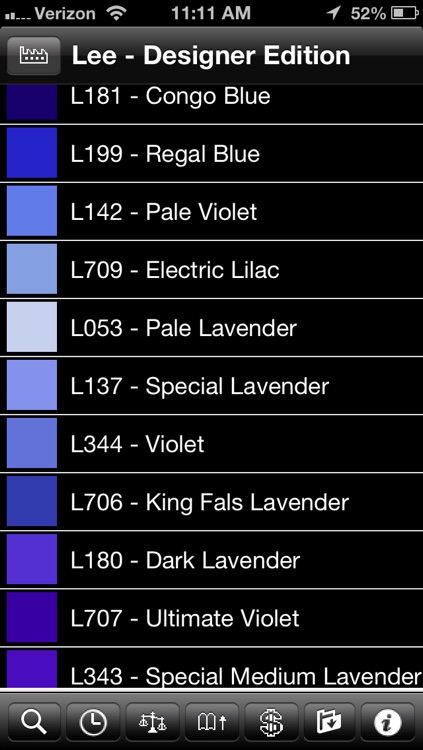 App Store Description
AS FEATURED ON MACWORLD.COM AND PCWORLD.COM!

The Gel Swatch Library by Wybron, Inc., lets lighting production personnel browse, search, and compare more than 1,000 gel color filters made by the following manufacturers:
- Apollo (included in Version 1.4 release)
- GAM
- Lee
- Rosco

The Gel Swatch Library lets you:
- Search gels by name or number
- Sort gels by number or how they're arranged in the physical swatchbook (in ascending or descending order)
- Compare similar and complementary colors
- Examine each color's detailed Spectral Energy Distribution graphs by turning the iPhone or iPod touch sideways
- View CMY/RGB percentages for any color
- See the last 21 colors visited with the "Recently Viewed Colors" list
- Send comments directly to the developer at Wybron with the "Feedback" button

The Gel Swatch Library is perfect for:
- Theatres
- Churches
- Cruise ships
- Corporate events
- Educational theater programs
- Nightclubs
- Theatrical dealers
- And many more areas of the lighting world!