Gemini - A Journey of Two Stars is a Game About Life Itself
Gemini - A Journey of Two Stars
by Echostone Games LLC
watch trailer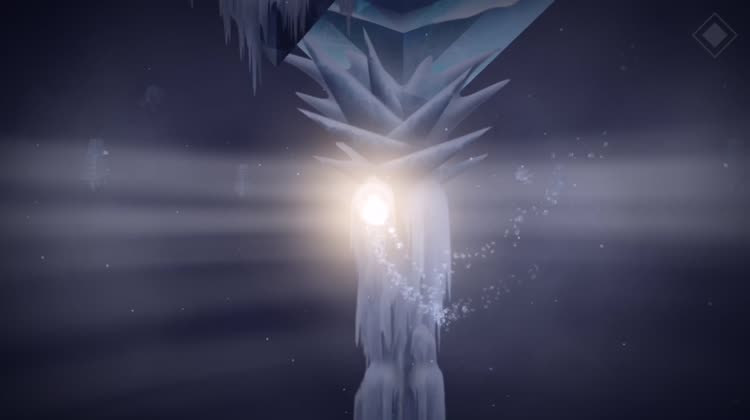 Work together. You control one star, but you won't be able to do much without the other. Work together by sticking by each other's side and overcome harsh environments and obstacles. You'll light the way to heaven this way.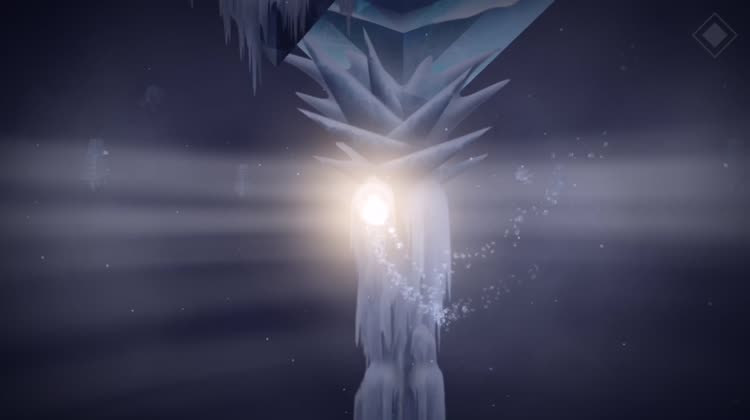 Get through obstacles. As you dance and twirl with your support star, you'll have to overcome difficult obstacles together. If one falls, the other goes back for them. No star is left behind here.
Journey to the heavens. As the last two stars, you'll have to go forth and reach new heights together as you travel to heaven itself. Stick together and overcome difficulties — the game is about the journey, not the destination.
What is it about?
Gemini - A Journey of Two Stars ($2.99) by Echostone Games LLC is a breathtaking experience with a much deeper meaning about life itself. If you liked other games like Never Alone: Ki Edition (http://appadvice.com/review/never-alone-ki-edition) and Nanuleu (http://appadvice.com/review/nanuleu), as they have deeper meanings than what appears on the surface, then chances are that you'll enjoy what Gemini has to offer as well.
For those who...
Like artistic game experiences
Enjoy metaphors and deeper meanings
Not for those who...
Want a hardcore gaming experience
Don't like artistic games
Why we love it
Gemini is beautiful, has a captivating soundtrack, simple controls, and is a great game experience about life.
App Store Description
*** 75% off for a limited time ***

[Important: Requires iPhone 5, iPad 3, iPad mini 2, or above]

"A mesmerizing and unexpectedly emotional journey." -- LA Times

Gemini - A Journey of Two Stars is an interactive poem and video game about two stars flying into the heavens together.

You're a star. Encountering another of your kind, you move in tandem to explore mythical spaces. Together you will twirl and surf in fluid motions, share moments of joy, overcome obstacles, and discover the meaning of your journey.

- Designed for everyone, with simple and intuitive controls
- Original and expressive gameplay, where moving is like dancing
- Absorbing narrative delivered wordlessly with stunning visuals
- Abstract and dreamlike world immersed with haunting music
- Finish the single player game to unlock innovative modes for two players
- No In-App Purchases -- buy it once and enjoy

As a tiny team of indies, we have worked three years to deliver this experience to you. We all put our hearts and souls into this work, and we hope that it speaks to you on a personal level.

----- SELECTED HONORS -----

- SXSW 2015 Gamer's Voice Finalist
- IGF 2015 Student Showcase Winner
- IndieCade 2014 Finalist
- BigSushi.FM PAX Prime 2014 Golden Sushi Award
- Boston FIG 2014 Awesome Aesthetics Award
- Indie Prize US Showcase 2014 Official Selection