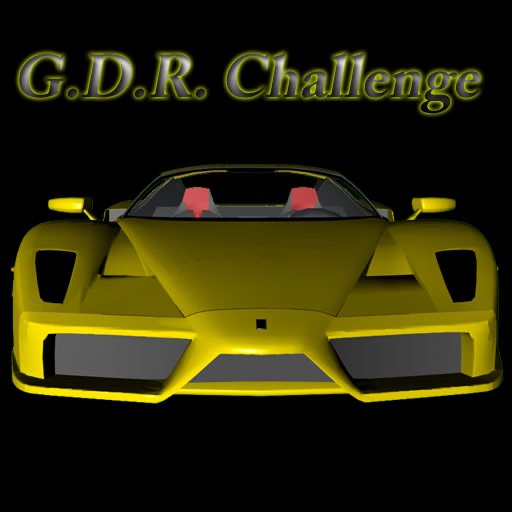 ★★★★★★★★★ FREE FREE FREE FREE FREE FREE ★★★★★★★★★

Global Drag Race Challenge
by Hesham Ahmed Kamal
What is it about?
★★★★★★★★★ FREE FREE FREE FREE FREE FREE ★★★★★★★★★
Global Drag Race Challenge is FREE but there are more add-ons
$0.99

5000 Cash

$8.99

100000 Cash

$1.99

10000 Cash

$2.99

15000 Cash

$4.99

45000 Cash

$6.99

75000 Cash
App Store Description
★★★★★★★★★ FREE FREE FREE FREE FREE FREE ★★★★★★★★★
☆☆☆☆☆☆☆☆☆ FULL GAME ☆☆☆☆☆☆☆☆☆☆
✪✪✪✪✪✪✪✪✪✪✪✪ A Global Drag Race Challenge ✪✪✪✪✪✪✪✪✪✪✪✪
challenge people across the world in an exciting drag race, full of adrenalin rush.
Beautiful environments, awesome music/sound effects and cool race cars.
Show off your car performance by beating others to the finish line.

Game Features;
✤ Full Game absolutely FREE of charge!
✤ Realistic physics.
✤ Upgrade your ride to the extreme.
✤ 6 beautiful environments.
✤ Swesome sound tracks and sound effects.
✤ 6 classes of cool race cars.
✤ Play Online Multiplayer game or Offline single player game.
✤ Challenging single player races with ability to learn.

What is Drag Racing?
In drag racing, the objective is to complete a given straight-line distance, from a standing start, ahead of a vehicle in a parallel lane.