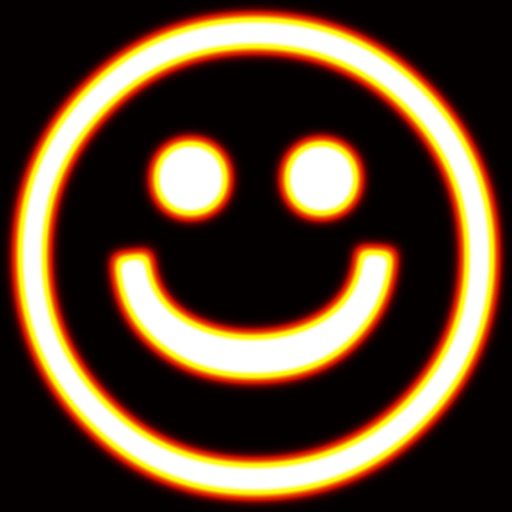 Heat Sense is a fun and entertaining app to brighten up your phone

Heat Sense
by Graham Dennis
What is it about?
Heat Sense is a fun and entertaining app to brighten up your phone. Heat Sense mimics the heat produced by your fingers as you draw to create colorful patterns!
For those who...
It's ideal for those who enjoy doodling.
Not for those who...
The app isn't intended for true artists. It's simply designed for doodling and experimenting.
Why we love it
Heat Sense is simply mesmerizing. If you need a good distraction today, give it a try.
App Store Description
Heat Sense is a fun and entertaining app to brighten up your phone. Heat Sense mimics the heat produced by your fingers as you draw to create colorful patterns!

Features:
* Over 25 different color palettes for different visual effects
* 66 different preset images to start your designs
* Turn your fingers into 66 different stamps to start your designs. Kids will love this!
* Use the Doppelgänger, Mirror or Kaleidoscope effects to make symmetric, eye-catching patterns
* Take snapshots to save your artwork to the photo library to use as wallpaper

To draw without everything fading away, set the decay rate to zero (tortoise).

★★★★★ User reviews:
"There's just something relaxing and mesmerising about this app, I would strongly recommend it to anyone."

"I found this app really fun and VERY addictive. There are so many different colors to choose from. My favourite thing about this app is the kaleidoscope tool which makes it even more fun."

~~~~~~~~~~~~~~~~~~~~~~~~~~~~~~~~~~~~~~

Heat Sense simulates the diffusion equation, which is a realistic representation of the dissipation of the heat generated by your fingers as you move them across the screen. Moving your fingers quickly generates more heat than moving them slowly. Try it!


Send feedback, feature requests or support questions to [email protected]