This is you
Hellcrossing
by Martin Ysa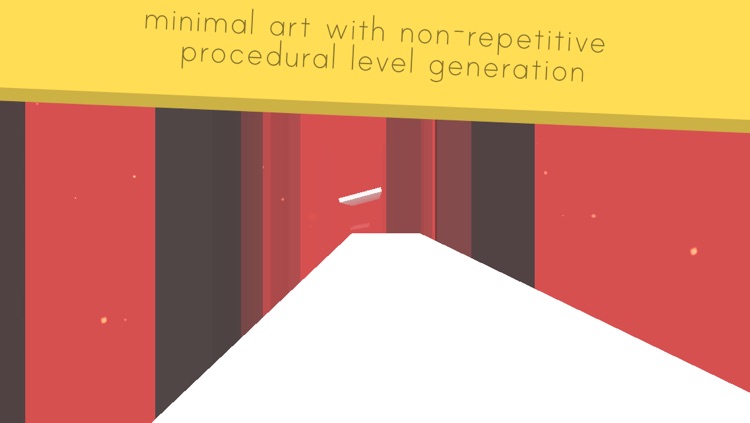 What is it about?
This is you.
Hellcrossing is FREE but there are more add-ons
App Store Description
This is you.
Imagine that you have not been the best person in the real world and that when you die, do not go to heaven, you're going to hell.

But you still have one last chance, you have the option of escape. You must run, jump, dodge and give the best you have to cross the boiler souls.

Cross the hell, this is it

Good Luck!

Controls:
Touch left side of screen to steer left or right side to steer right. Both (left + right) for jump.

Note:
In this game there are no powerups, no extra lives, no enemies and no boss battles. There is only the pure skill of your fingers and your reflexes. (pray not work).

Features:
*) First person endless runner simulator.
*) Fast action game, need reflexes. (Is hard sometimes)
*) Minimalistic art graphics.
*) Procedural Level generation with non-repetitive algorithm and gradually increase the difficulty to impossible, avoiding boredom.