This app will change your life
I Am Best : Powerful Positive Affirmations
by Digital Arts Ltd.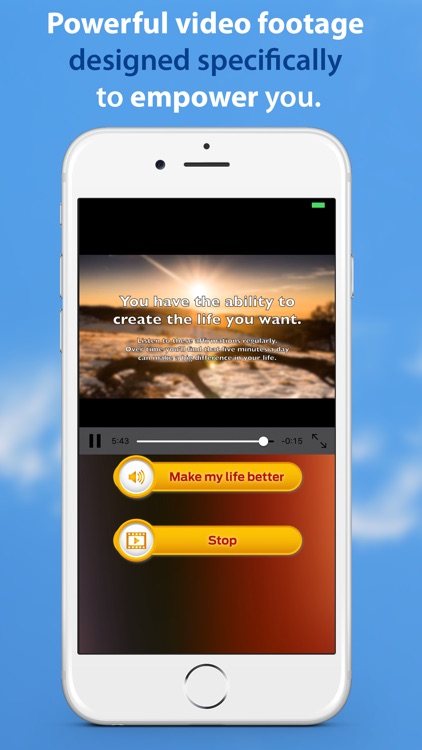 What is it about?
This app will change your life!
App Store Description
This app will change your life!

Listen to beautiful pre-recorded powerful Positive Affirmations to improve all areas of your life.

Powerful affirmations make a big difference in your subconscious mind. They help you attract everything you want in your life and get the certainty and confidence you want to have to achieve all of your life's goals.

You will find that over a period of time, you'll not only start to believe it, but you will start acting in line with these affirmations.

By using this app daily, you will increase your confidence, self-esteem, elevate your mood, tune you into positive frame of mind and overall improve quality of your life.

To get you started just take a deep breath, relax, and listen to these positive recordings.