Become a special agent.

IQ Mission
by YUMMY Factory Sp. z o.o.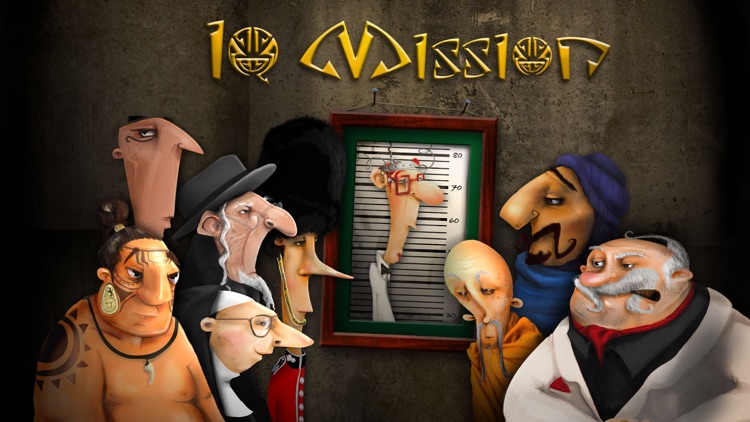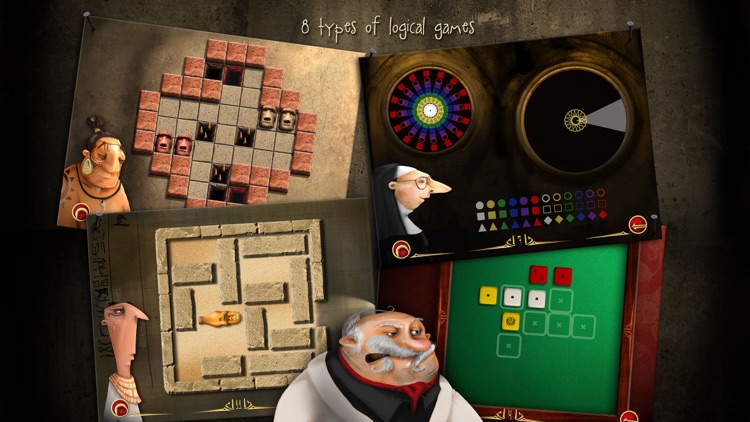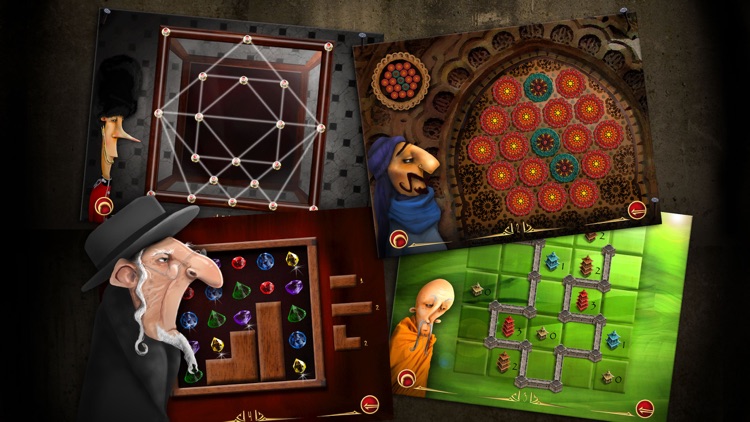 What is it about?
*** TOP 1 *** in more than 50 countries in the Board and Puzzle Games category!
For those who...
It's ideal for brain training.
Not for those who...
The game is a bit slow paced, especially if you're not that into puzzles.
Why we love it
If you're a casual gamer, check out IQ Mission. There's a type of puzzle for everyone.
IQ Mission is $2.99 but there are more add-ons
$0.99

Unlock any level in any of the cities
App Store Description
*** TOP 1 *** in more than 50 countries in the Board and Puzzle Games category!

"The best mobile games are the ones that make us feel smart, are easy to play in short bursts of time, and look better than a Renaissance painting. IQ Mission from YUMMY Factory is one such game..." - jayisgames.com

In an extra-special mode, we recruit you to become a special agent. Will you take on the job? Your first mission is code-named IQ. Visit eight cities and solve the puzzles encountered there. For completing each task, you will get a part of a map. Our reliable sources report that only the complete map can reveal where the secret source of the Earth's energy lies. Only you can meet this challenge!

YOUR MISSION DETAILS
- 8 cities: Luxor, Monte Carlo, Antwerp, Rapa Nui, Marrakech, Paris, Beijing, London
- 8 informants: Hapuseneb, Cesare Ricco, Aaron Goldbaum, Uru Kenu, Mohamed Ben Karim, Colette, Lin Zi, Bob Atkins
- 8 types of logical games
- 128 varied levels of difficulty
- 20 Game Center achievements to earn
- and 1 final game (mission target)

Live and don't let die!

* Confidential materials - for your eyes only.

Thank you for playing IQ Mission. We've listened to what you have said about it. If you like our game, please rate it every time.

See other games by YUMMY Factory from the IQ series:
- IQ Mission 2
- IQ Mission: Casino Royale
- IQ Mission: The Great Wall