Kitty Stickers-Show Big Feelings with Cat Stamps!
by Earl Albright
What is it about?
!!!WARNING! DANGEROUSLY FUN AND HILARIOUS STICKER PACK!!!
Kitty Stickers has stickers
like these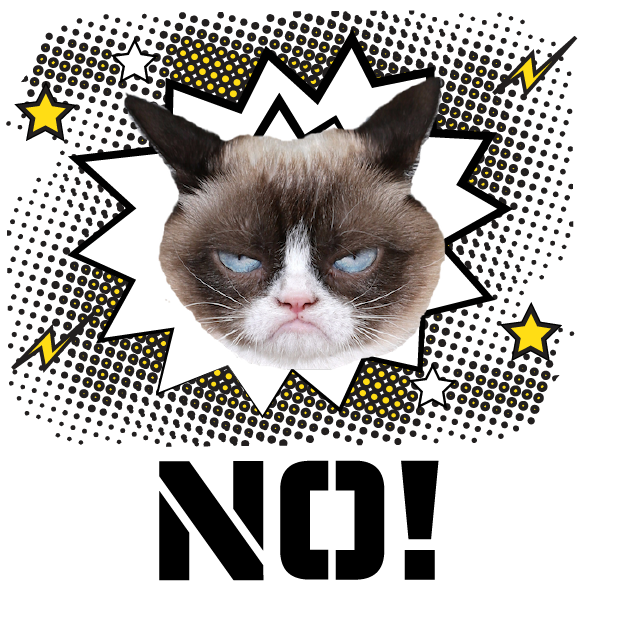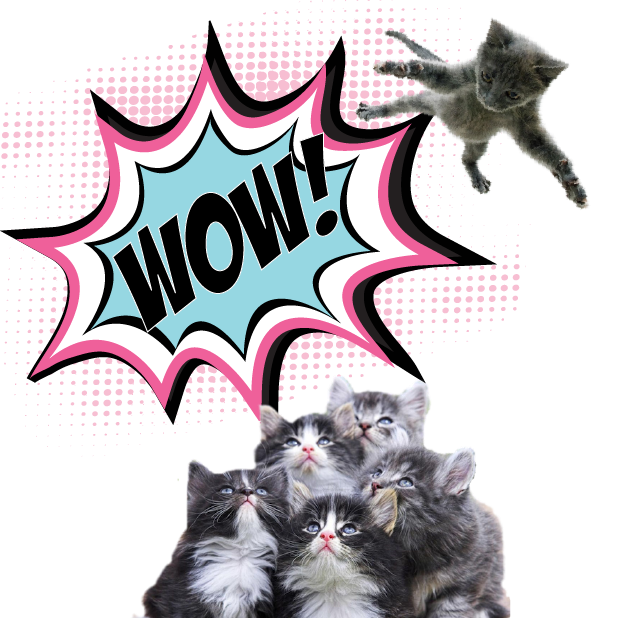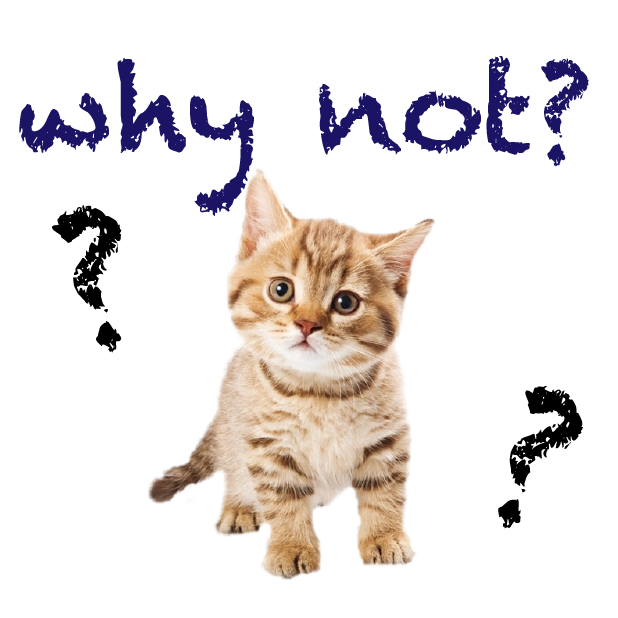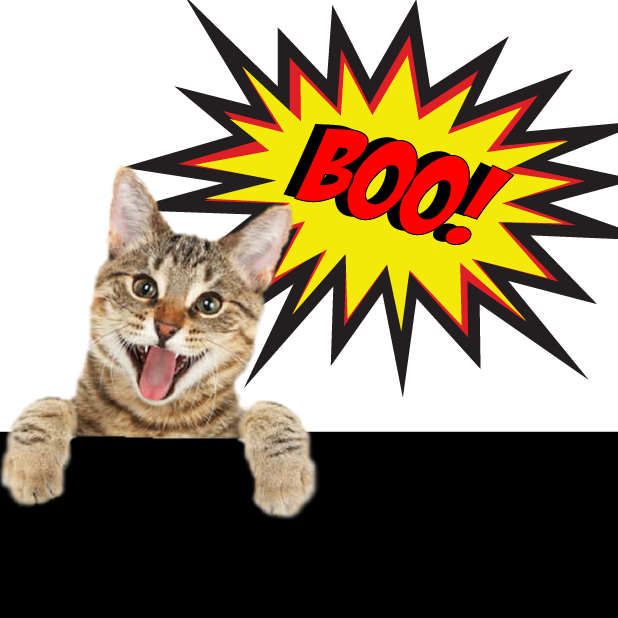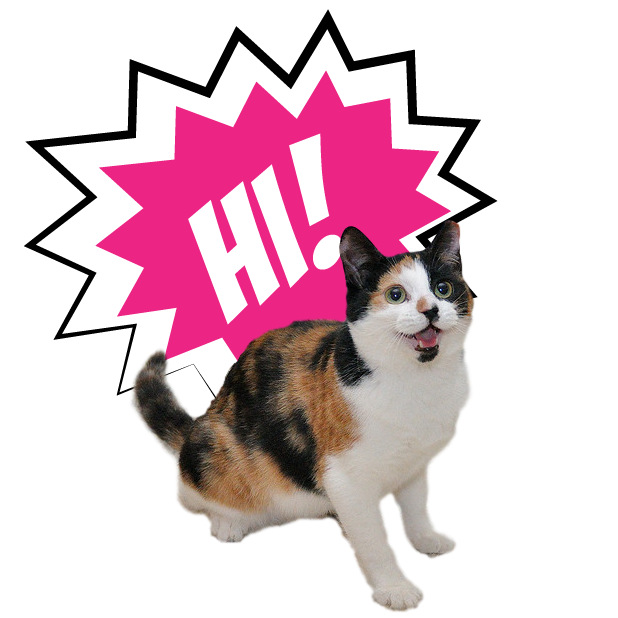 and more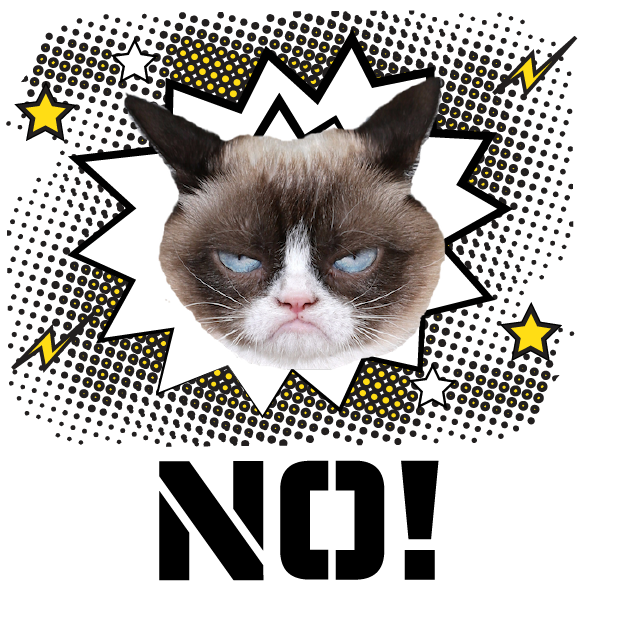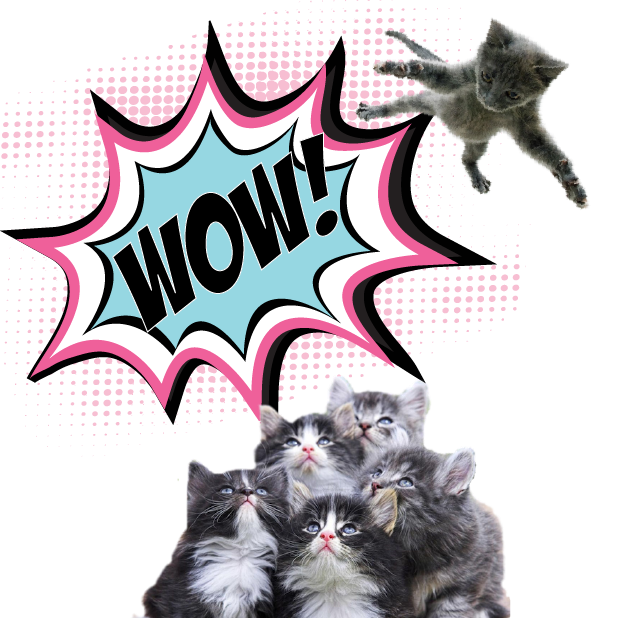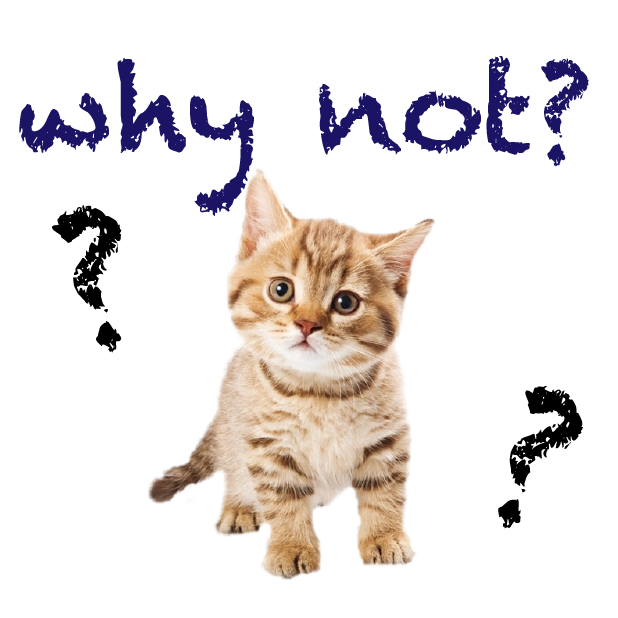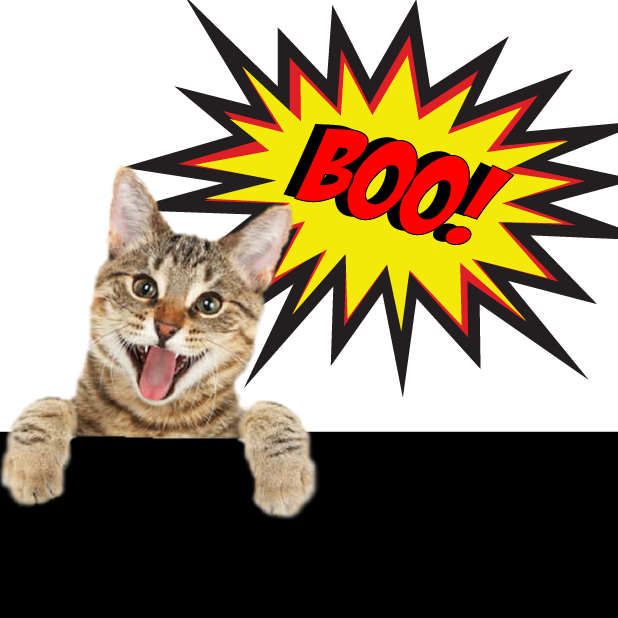 App Store Description
!!!WARNING! DANGEROUSLY FUN AND HILARIOUS STICKER PACK!!!
Do you love kitties and cats!? Of course you do! Kitties are some if not the most adorable and affectionate pets out there! Cat lovers will certainly love this app! But guess what, so will everyone else! We have just as many moods as cats!!

You may ask yourself what's in it for me and what is in this sticker pack?

This sticker pack contains:
20 full stickers, 17 texts stickers, 6 props (hats,sunglasses,ties, etc.), and 6 cat photos that are blank.
What this means is that you can have a BALL sending friends messages by adding stickers. Stickers are the new form of emoji, let's say they are the bigger badder, most awesome version of emojis.

Here is an example:
Flying kitties, fat kitties with hilarious comments! Cats are very expressive, check out the screenshots and see for yourself.

Once you master using the 20 full stickers, play around with the 6 cats we chose to be blank and add expressive text and props! It's simply too HILARIOUS and FUN! You'll be the talk of your family and friends. Think of this as a game of human expression, will you be the champion!?