LANCIA EVERYWHERE MOBILE is the original Lancia application for your iPhone
Lancia Everywhere Mobile
by FCA Italy S.p.A.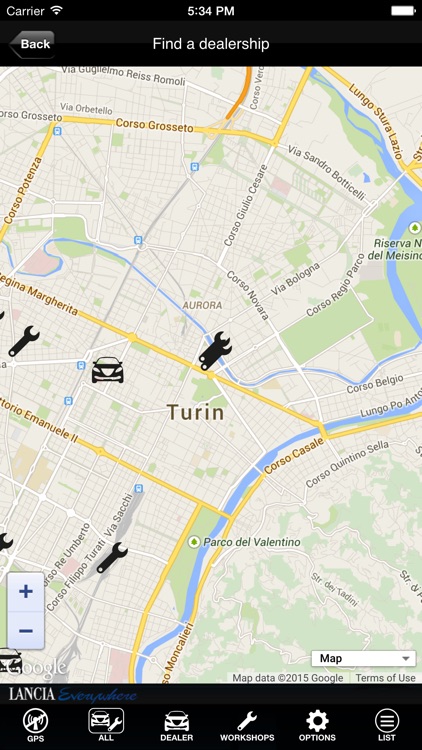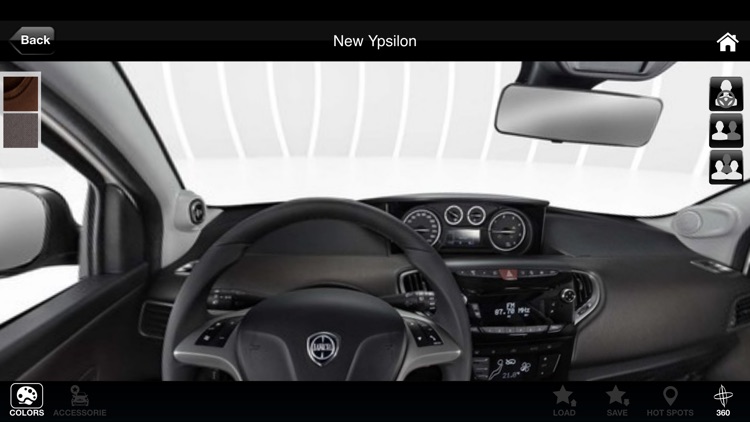 What is it about?
LANCIA EVERYWHERE MOBILE is the original Lancia application for your iPhone.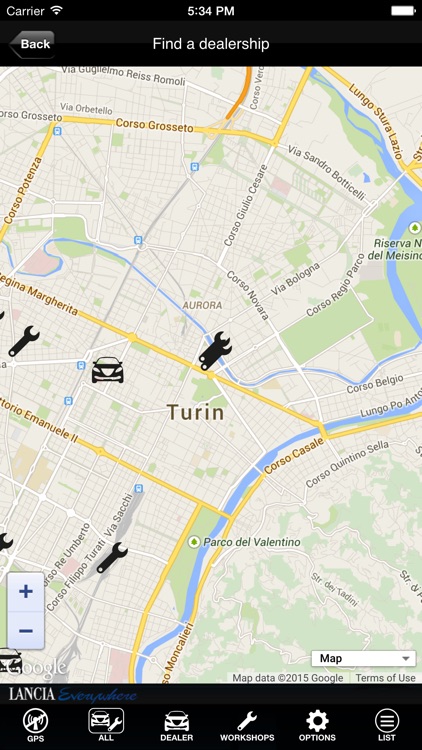 App Store Description
LANCIA EVERYWHERE MOBILE is the original Lancia application for your iPhone.
It is designed to always be on hand, wherever you go, and to offer you all the information and services that you want, quickly and simply.
------------------------------------------------
Access a wide range of services at the touch of a finger:
YOUR PROFILE
to customise the application with your data and those of your cars
FIND A DEALERSHIP¹
to find your nearest Lancia dealership or workshop
TEST DRIVE¹
to book a test drive of a Lancia model at a Lancia dealership
OWNER HANDBOOK
to consult a shorter version of the Owner Handbook for some models
CONTACT US¹
to contact Everywhere Lancia, Lancia's Customer Services, directly
NEWS AND PROMOTIONS¹
to find out about the latest Lancia news and promotions
FIND YOUR CAR
to store the location of your parked car and be directed back to it
EXPIRY DATES
to check the servicing due dates and schedule for your cars
TRAFFIC¹
to display real-time traffic information on by-passes and motorway events
ROADSIDE ASSISTANCE¹
to ask for roadside assistance in case of need and be aware of the Roadside assistance service range
360° VIEW¹
to view Lancia Y in 360°
MOTOR VILLAGE
to see all the news and events organised at the Motor Villages
WARRANTY AND SERVICE
is the section dedicated to the Servicing plans and to the Warranty and Roadside Assistance extension. The main services to take care of your vehicle and to travel in full confidence are described in this section.
------------------------------------------------
LANCIA EVERYWHERE MOBILE is completely free of charge². It is available in Italian, English, French, Spanish and German for Italy, Austria, Belgium, Luxembourg, France, Germany, Greece, the Netherlands, Poland, Portugal, Spain, Switzerland and Sweden.
Download it now and personalise your profile straight away so that Lancia is always on hand!
------------------------------------------------
Notes
1. Function available only online.
2. The application is available for free and FCA Italy does not charge for its use. However, it requires the use of telephone and data transmission services. We advise you to check the applicable tariffs for these services with your provider.
3. Some services are not yet available for all countries. Apps for Fiat, Alfa Romeo, Abarth, Jeep, Fiat Professional and Fiat Ducato Camper are also available.