Become a legend.

Leg·end·ar·y
by particlemade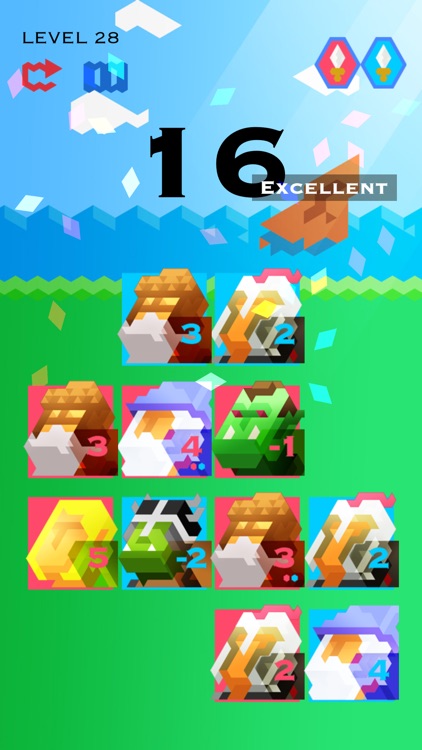 What is it about?
Leg·end·ar·y is FREE today with AppGratis.com
For those who...
It's for puzzle game fans.
Not for those who...
The gameplay doesn't vary much, and there's no way to skip a level.
Why we love it
If you're into casual puzzle games, check out Legendary today. The difficulty ramps up pretty quickly, so be ready for a challenge.
App Store Description
Leg·end·ar·y is FREE today with AppGratis.com

*Featured by Apple Best New Games*

--- Review By ---
"Leg•end•a•ry is an incredibly satisfying and stimulating puzzle game that is all about numbers." AppAdvice - 4.5/5

"It looks sharp, with an intriguing design. Simple to grasp but become increasingly complex as you move through the game." Pocket Gamer - 7/10

------------------------------------------------------------------------------------------------

Simple and yet complex. Leg•end•dar•y is a grid-based puzzle game based on numbers. Discover the adventure of Leg•end•dar•y and carve out your legendary path through numbers.

How To Play
- Each level come with a number along with characters on the board
- Press the character & sum of all it's numbers
- Fill all the board for win

Feature
- Boss mode on every chapter
- Clear the board with basic math skill
- Unlock different character
- Discover the adventure
- No in-app purchases and no ads

Designed for both iPhone and iPad with support for Retina Display