Light + The ultimate Utility App
Light Pro + Compass, LED torch, strobe light and flashlight
by X11 Apps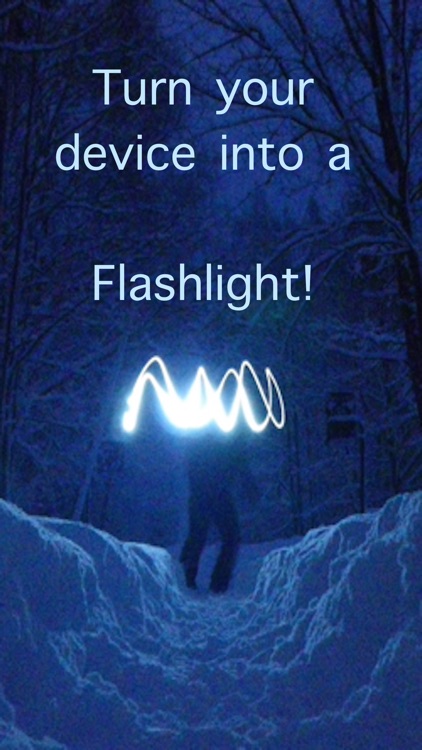 What is it about?
Light + The ultimate Utility App!
App Store Description
Light + The ultimate Utility App!
Simple, elegant and practical. Turn your iPhone, iPod or iPad into a compass, flashlight, torch or strobe light!

*** NO ADS, EVER! ***
*** PRO FEATURES! ***

Features:

- Professional design for ease of use
- Accurate compass for directions
- Fast and bright flashlight
- Brightness adjust, for setting LED light level
- Lock screen mode
- Strobe light
- Adjustable stroboscope speed
- Brightest and Fastest

... enjoy!!


Download now for the best experience with no ads whatsoever!


Light Pro + requires an iOS device with LED flash such as iPhone 4, 5, 6, 6 plus, ipad 2, retina, pro or later.
Consult doctor if required before exposure to strobe lighting. Use entirely at your own risk.