Tell lies to progress through a detailed storyline in this text based adventure game.
Little Red Lie
by WZO Games Inc.
watch trailer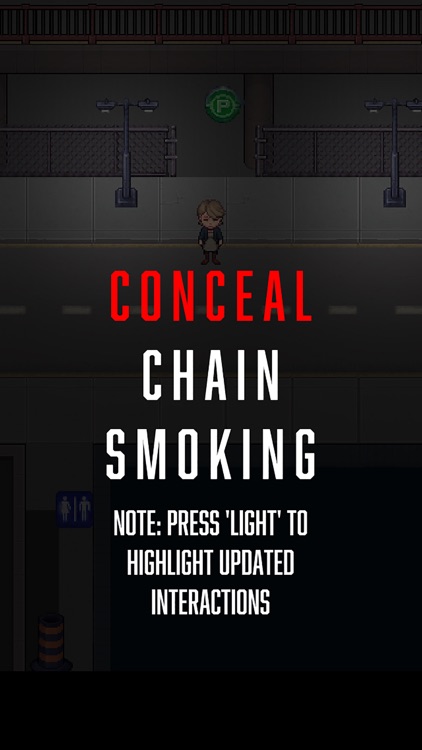 $4.99

in the App Store
A text based adventure game that comes down to choosing the right lie for various situations. There's a deluxe storyline to partake in, and the best path forward is to tell lies to others and yourself to create the best future for the main character.
What is it about?
ARE YOU MORE AFRAID OF POVERTY THAN DEATH?
App Store Description
ARE YOU MORE AFRAID OF POVERTY THAN DEATH?

Little Red Lie is a narrative-focused, interactive fiction experience that reduces the traditional nine-verb adventure game structure down to a single, context-dependent interaction: LIE.

Gameplay consists of navigating conversations and environments which will require you to lie to both others and yourself in order to secure your financial and personal future.

If you enjoy realistic and dramatic stories in a contemporary setting which deal with weighty issues of family, society and politics, Little Red Lie will offer a unique perspective into the subtle (and not-so-subtle) deceptions that shape our daily lives.