Hi
Littlest Devon Rex
by Pernilla Milefors
Littlest Devon Rex has stickers
like these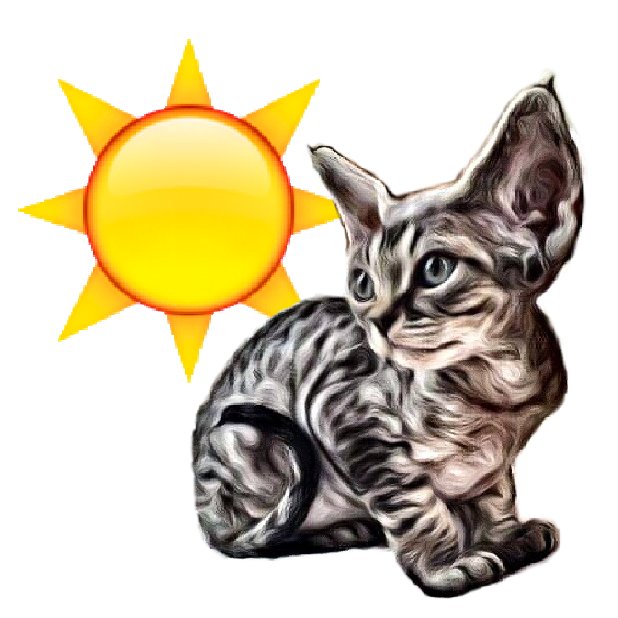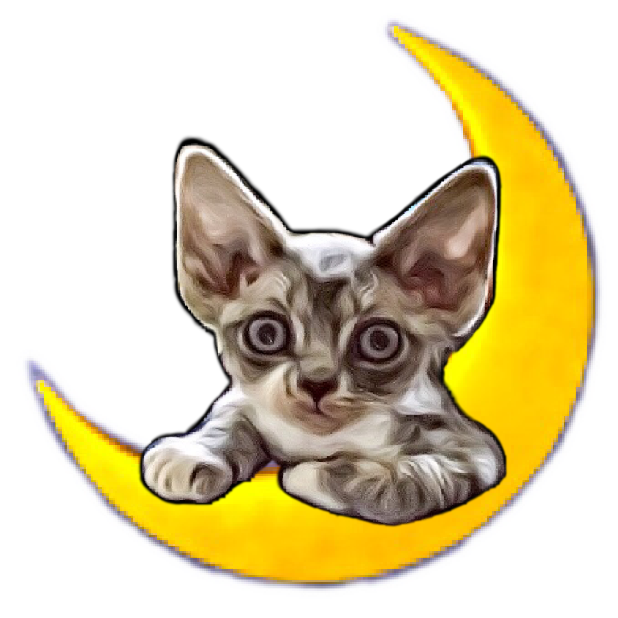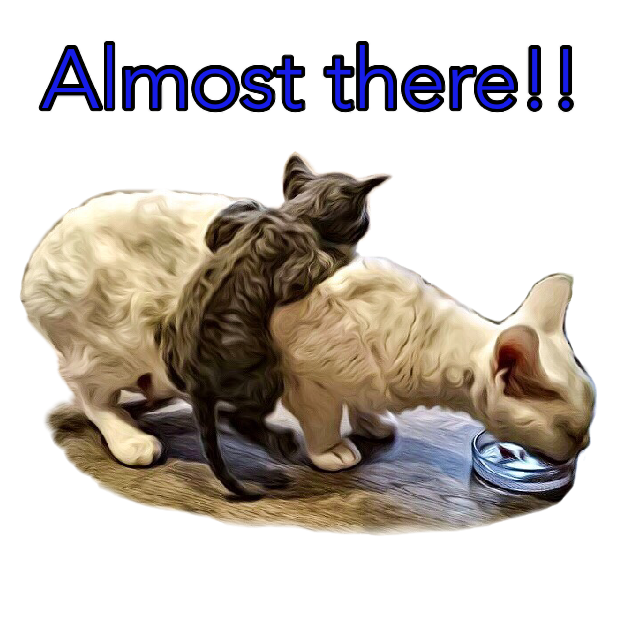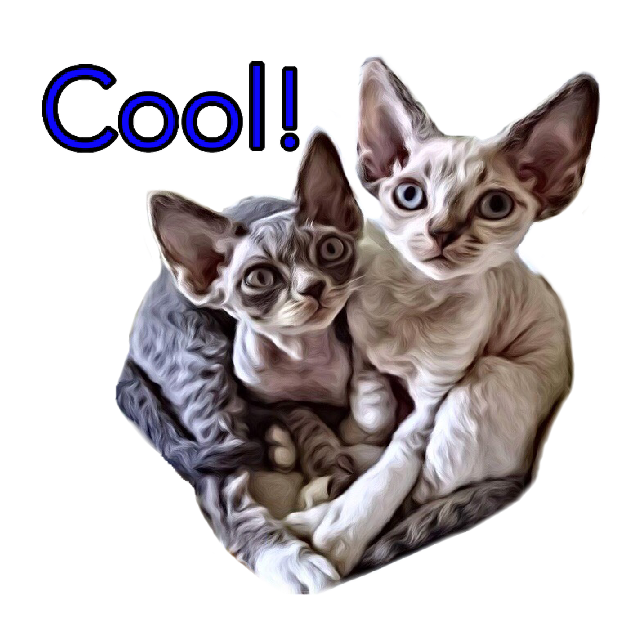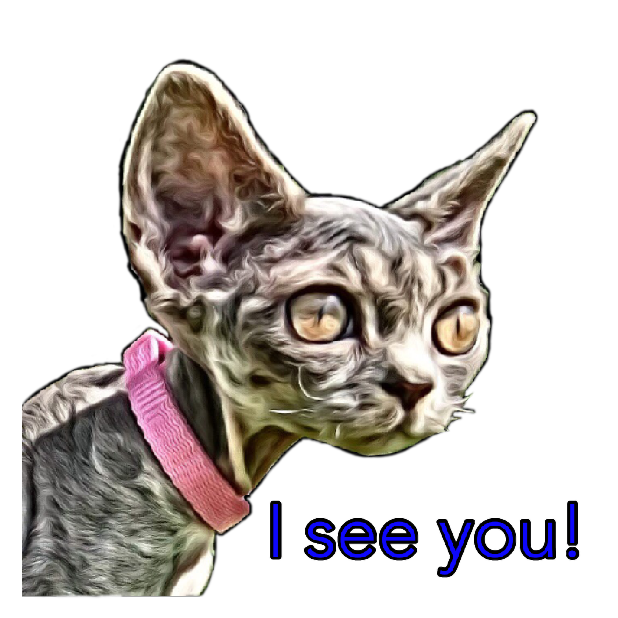 and more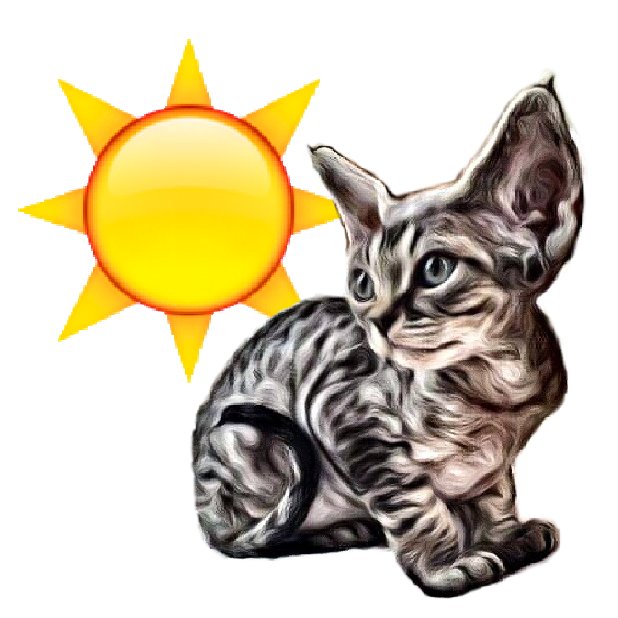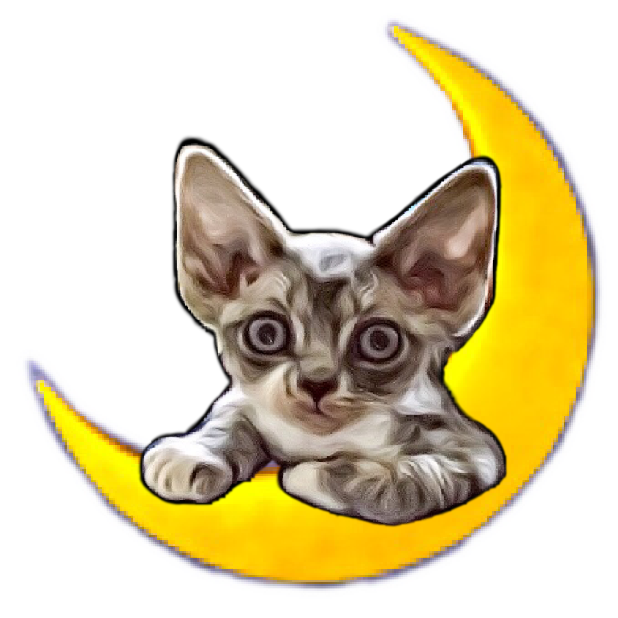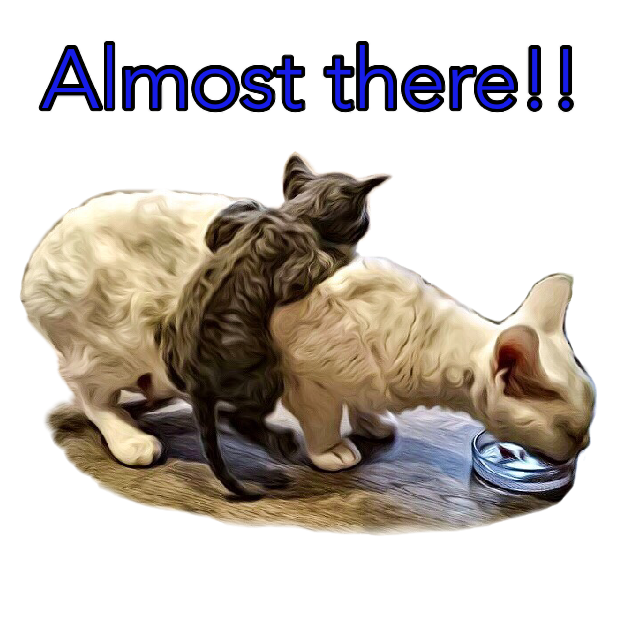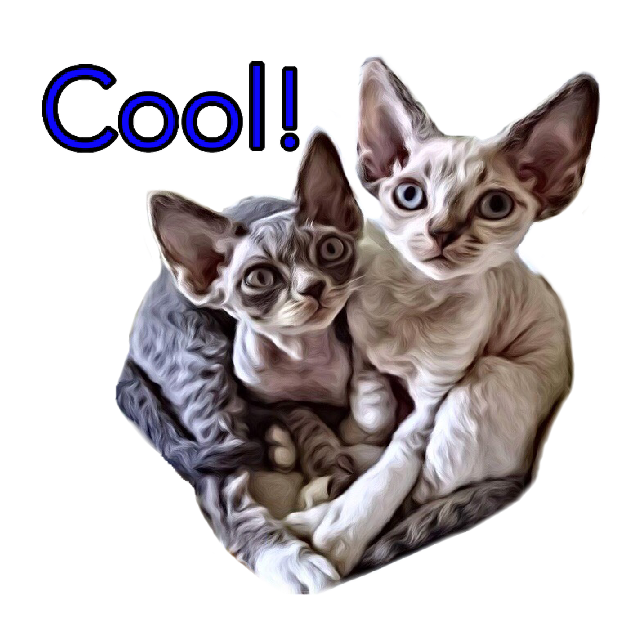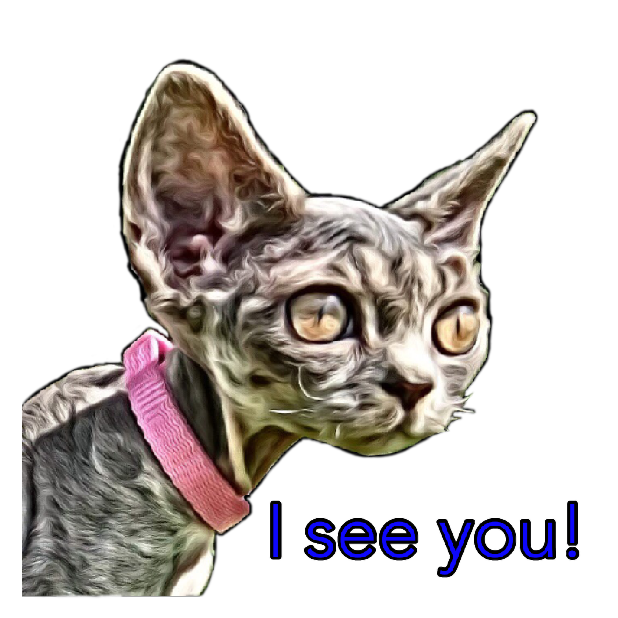 App Store Description
Hi!
I breed little UFO's!
SE* Recce Pod is a Devon Rex cattery in Sweden. I'd like to share my beloved cats with the world! Enjoy these cute stickers in your daily conversations and spread the love!
//Vanessa

How to use:
1. In an iMessage conversation, tap the App Store icon beside the chat field.
2. Tap the 4-ovals icon in the bottom-left corner.
3. Press the + button to access the iMessage App Store.
4. Tap Manage tab to turn on Littlest Devon Rex stickers.
5. In chat, tap to send stickers to your friends or touch and drag the sticker on top of text messages or other pictures and stickers.