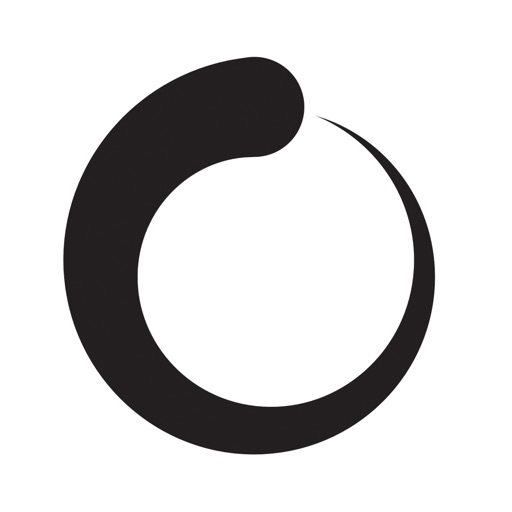 Loop lets you easily create short hand-drawn animations on your iPad and share them via email, Tumblr and in the Loop gallery

Loop
by Universal Everything Ltd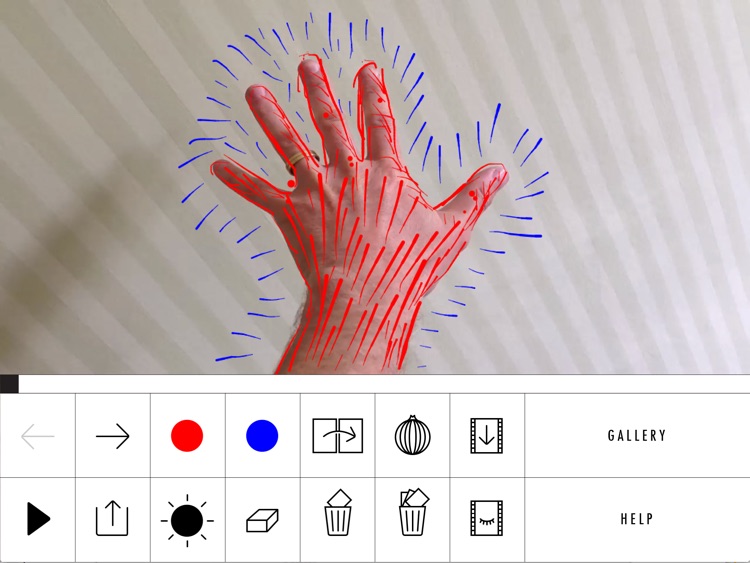 FREE

in the App Store
Create short hand-drawn animations with Loop. It's a fun distraction for anyone that used to love making flip books.
What is it about?
Loop lets you easily create short hand-drawn animations on your iPad and share them via email, Tumblr and in the Loop gallery
Why we love it
If you enjoy doodling, you're going to love Loop. It keeps thing simple by only providing you with three pen colors, but the widths will change the quicker you move across the canvas, allowing you to really express yourself.
App Store Description
Loop lets you easily create short hand-drawn animations on your iPad and share them via email, Tumblr and in the Loop gallery

Features :

Animation Tools
- Expressive pen widths
- Onion skinning
- Trace over video frames

Sharing
- Save animation to camera roll
- Email animation to friends and family
- Share on Tumblr

Loop Gallery
- Submit your animations to be featured in the Loop gallery
- Location-based titles
- Reblog on Tumblr

Credits
- Created by Universal Everything
- A digital art studio making expressive video works
for screens, galleries and stadiums

Support
[email protected]

***Thanks to everyone who has downloaded Loop and for all your great Loops in the gallery. If you enjoy the app or would like to make a suggestion, please write a review.***