*Require iPhone 4 or newer, iPad 2 or newer
Magnetized
by Rocky Hong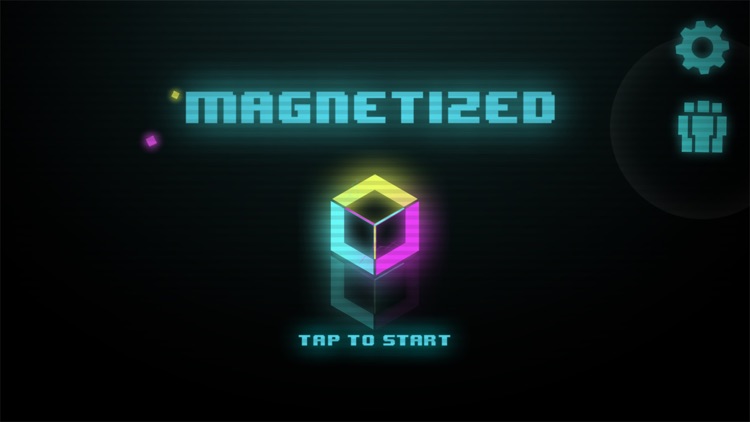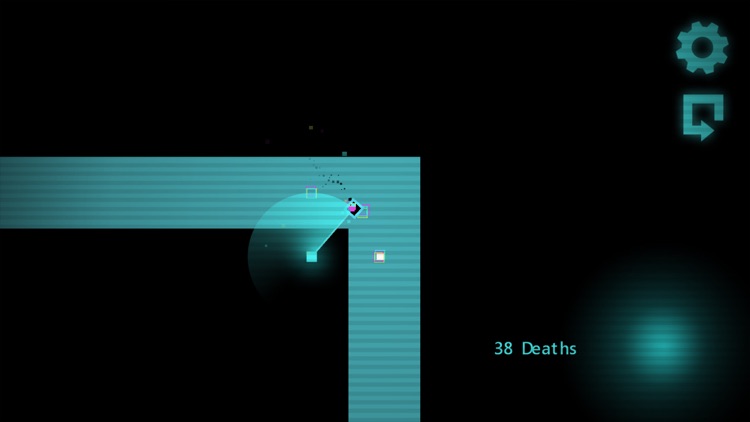 What is it about?
*Require iPhone 4 or newer, iPad 2 or newer.
For those who...
It's perfect for anyone who wants a challenge. It's tough as nails.
Not for those who...
If steep learning curves throw you off, skip this one.
Why we love it
If you enjoy colorful bite sized games, this one is for you. It offers a variety of mechanics that need to be mastered over time.
App Store Description
*Require iPhone 4 or newer, iPad 2 or newer.

Magnetized is an abstract physics puzzle game, total 80 levels!
Touch your screen to active the power of magnets and escape from neon maze!

Chasing dreams is like walking alone on an endless road, direction is so clear but way to long, trying so hard but no one knows. This journey is full of odds and joy. Sometimes we succeed but most of the time we failed. Is it worth it anymore? No one ever knows. All we can do is carry on, and find out the answers.

Reviews:

"Magnetized could really be a metaphor for all of our struggles in life, couldn't it?"
- IndieGames.com

"If you need a game to keep you occupied and don't mind a bit of frustration, you can pick up Magnetized."
- Indie Statik

"Another bite sized game that gets even more rewarding the more you play it. It's also tough as nails."
- Touch Arcade

"Magnetized made me rage quit."
- Pocket Gamer

"Part of the joy of playing is learning what each mechanic is and the unorthodox ways that they will be used."
- 148 Apps

"We reckon the taxing mazes of Magnetized will attract and satisfy puzzle fans - provided you're not repulsed by the kitch presentation and steep difficulty curve, that is."
- AppSpy

"At first it feel like an 80's version of Real Racing 3, asking you to take the best line possible through each corner, but then it gets trickier and trickier as you try to master momentum and direction to navigate the more devious designs."
- Grab It Magazine

"Even though I'm dying quite a bit in the game, I'm really enjoying it. The visuals are charming, the soundtrack is quite catchy, and the gameplay is challenging and addictive."
- AppAdvice

"So, What are you Waiting for?"
- Rocky Hong


*P.S. If you have found any bugs, please sent us bug reports ( including Device / Condition / Describe / Game Version / iOS Version) to our email or reply a review below, so we could make this game better! : [email protected]
Thanks