The goal is to remove all the tiles from the board
Mahjong™
by Jose Varela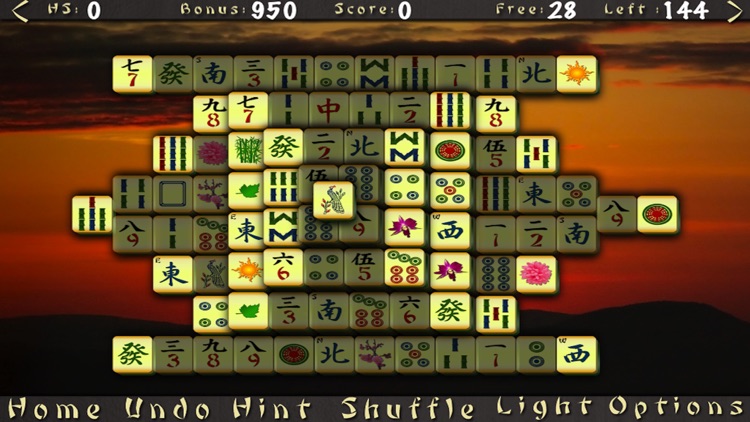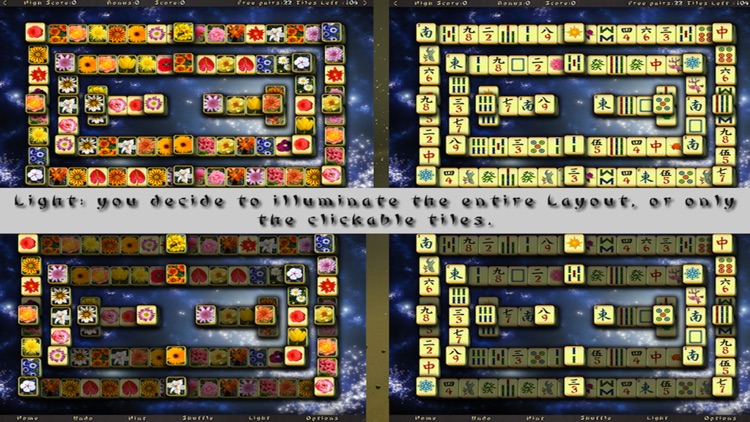 What is it about?
The goal is to remove all the tiles from the board. You may remove only paired free tiles. The tile is free when there are no tiles either to the left or to the right from it.
For those who...
It's ideal for tile matching fans who want something a little different.
Not for those who...
The tiles can be a bit difficult to tap on smaller screen devices. It's best played on iPad.
Why we love it
If you can't get enough tile matching, download Mahjong today. There's enough content to keep you busy for hours.
App Store Description
The goal is to remove all the tiles from the board. You may remove only paired free tiles. The tile is free when there are no tiles either to the left or to the right from it.

- 300 Board layouts
- 10 Tiles set (Traditional,Wood,Neon,Paintings,Animals,Objects,Fruits,Flowers,Sculptures and Psychedelic).
- 40 Backgrounds.
- Universal Game. You can play on iPad, iPhone or iPod Touch.
- HD Images.
- All puzzles can be solved.
- Easy change the Layouts with de arrow buttons in the top of the game.
- Infinite Undo, Hints, Shuffle. Easy access at the bottom of the board.
- Light: you decide to illuminate the entire Layout, or only the clickable tiles.
- Tile set design for easy recognition.
- Score based on the time elapsed between matches. Less time more points.
- Each Board has a High Score that you can beat.
- Relaxing oriental music.
- See also the Mac version.
- Update with any problem reported soon. Please email at [email protected]

Check the web page to see a video demonstration in HD (1080p)
http://mah-jong.tumblr.com/