~ Aircraft Marshalling Signals ~
Marshalling Signals
by Eugene Yagrushkin
What is it about?
~ Aircraft Marshalling Signals ~
Marshalling Signals has stickers
like these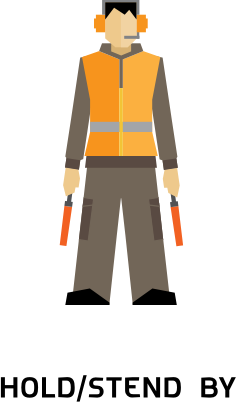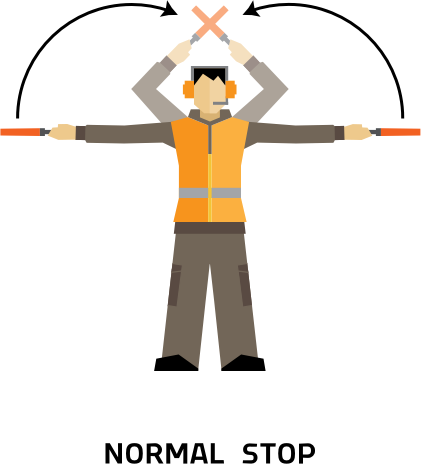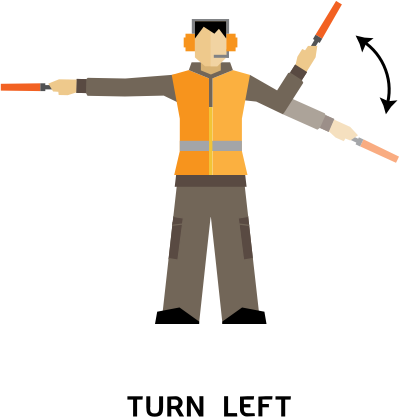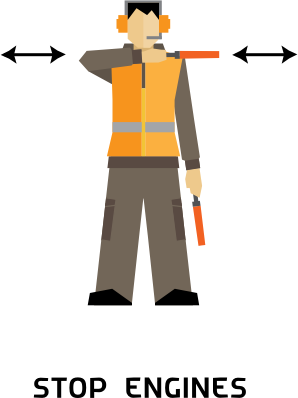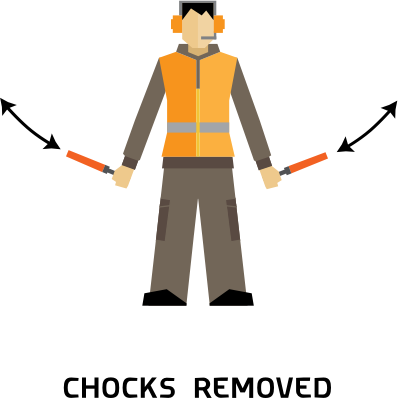 and more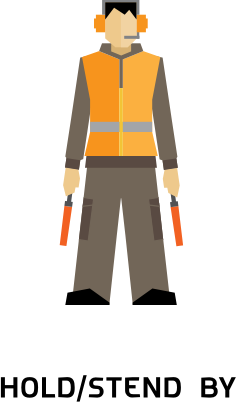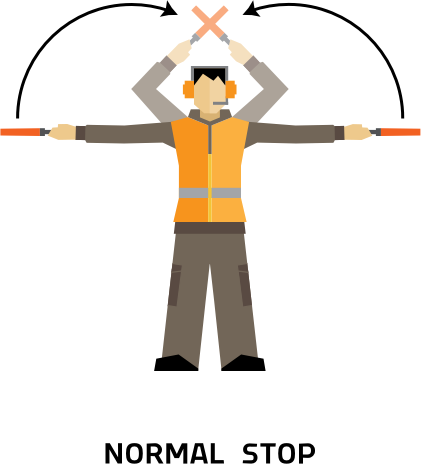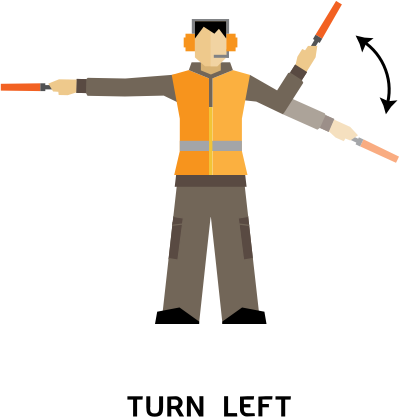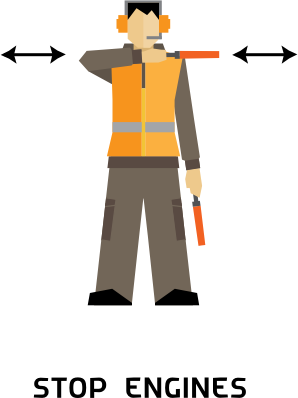 App Store Description
~ Aircraft Marshalling Signals ~
Now you can talk to your pilot friend using signals hi knows. There are 23 Aircraft Marshalling Signals in the pack.

Marshalling is one-on-one visual communication and a part of aircraft ground handling. It may be as an alternative to, or additional to, radio communications between the aircraft and air traffic control.

At airports, the marshaller signals the pilot to keep turning, slow down, stop, and shut down engines, leading the aircraft to its parking stand or to the runway.