A puzzle platformer with dungeons to figure out, and the ability to create your own maze.
Maze Bandit
by Tomasz Lewandowski
watch trailer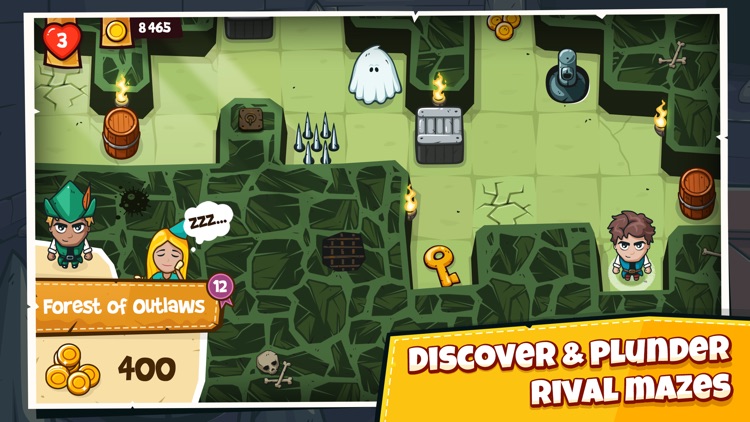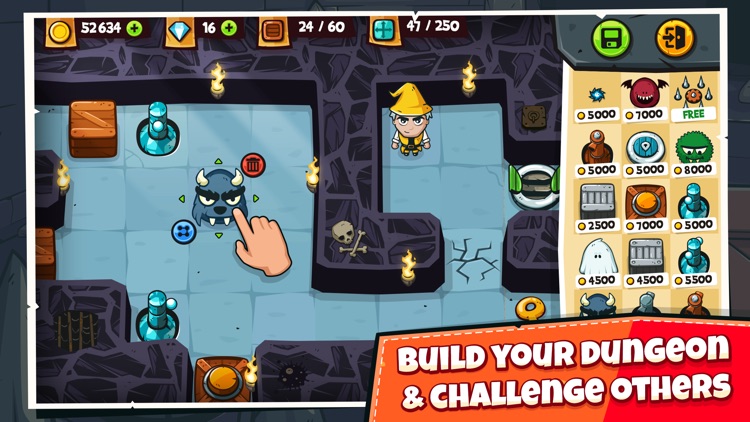 What is it about?
Hey Bandit! Save the Princesses wrapped in a vicious nightmare of the Great Evil and earn their treasures. Build a challenging maze using dozens of deadly constructions. Compete with other Bandits by clearing their mazes and stealing their sleeping beauties. Test your skills in lots of single player levels, raise your experience and customize your Bandit and castle's appearance.
Maze Bandit has stickers
like these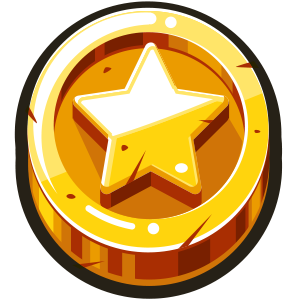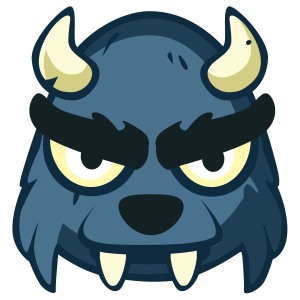 and more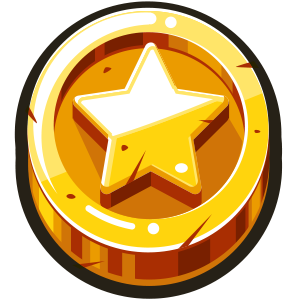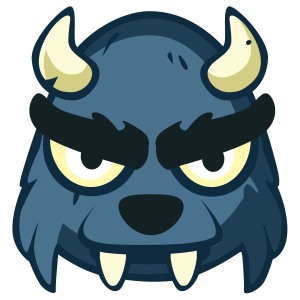 Maze Bandit is FREE but there are more add-ons
App Store Description
Hey Bandit! Save the Princesses wrapped in a vicious nightmare of the Great Evil and earn their treasures. Build a challenging maze using dozens of deadly constructions. Compete with other Bandits by clearing their mazes and stealing their sleeping beauties. Test your skills in lots of single player levels, raise your experience and customize your Bandit and castle's appearance.

FEATURES
- Progress through 90 single player levels set in 6 unique kingdoms
- Challenge other players by designing and upgrading tricky constructions and traps in your own maze.
- Customize your hero. Change his clothes and appearance.
- Grow rich by discovering and plundering rival Bandit mazes and take over their sleeping beauties.
- Develop your castle and gain access to more possibilities.
- Use powerful boosts to help you beat the most challenging mazes.
- Be the best in daily, weekly and global leaderboards.
- Watch replays to see how other players beat your Maze.
- Revenge and show who's the boss.
- Challenge Facebook friends and compare your best scores.

A network connection is required to play.

PLEASE NOTE! Maze Bandit is free to download and play, however, some game items can also be purchased for real money.

SUPPORT
Having problems? Need solutions? Contact us: [email protected]