NEQ - Never Ending Quad
NEQ
by Nils Meten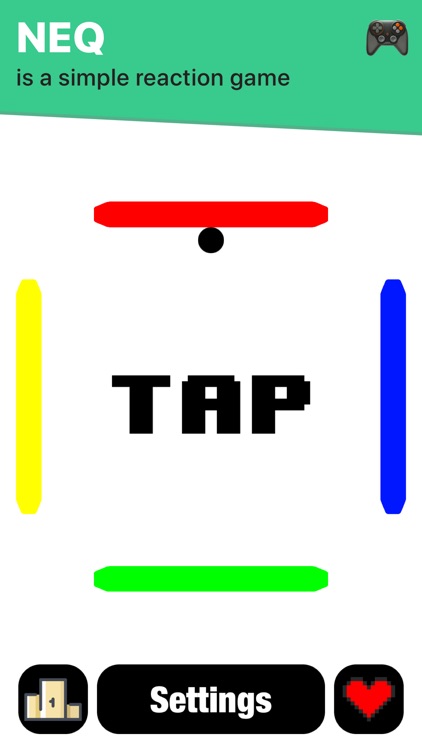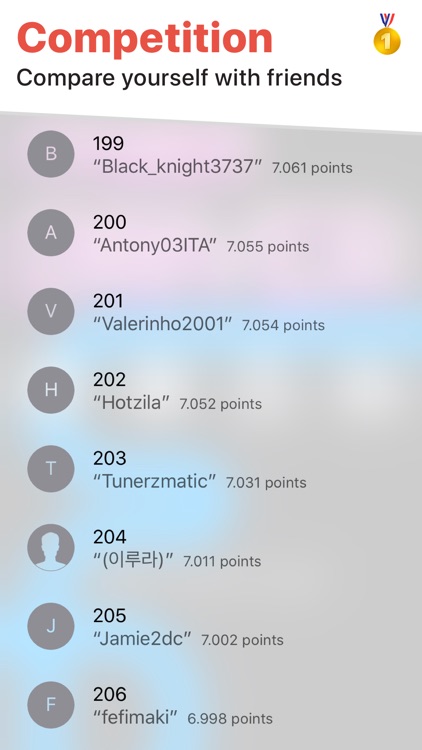 What is it about?
NEQ - Never Ending Quad
NEQ has stickers
like these

and more

App Store Description
NEQ - Never Ending Quad

NEQ is a simple game, that trains your
reaction and dexterity.

4 bars and 1 ball.

The ball changes his color after hitting the bar.
The player has to put the right bar in the right position,
to keep the ball moving.

Collect lives to boost your high score​ and earn respect
from your friends and from people all over the world.

Play NEQ, but be careful it is addictive...