Legally Notarize any document from your phone right now
Notarize
by Notarize, Inc.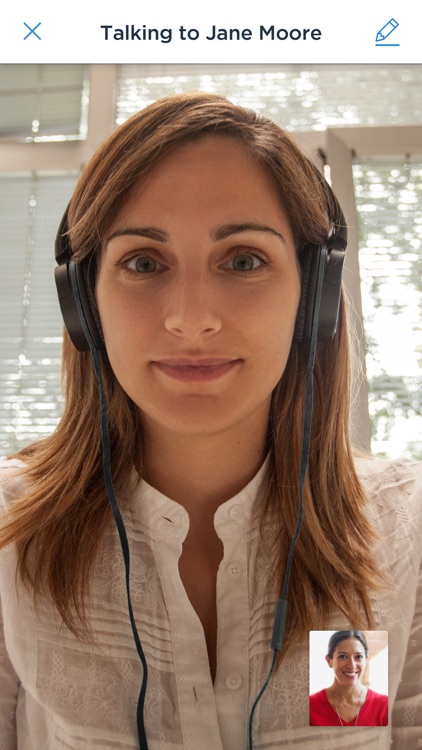 What is it about?
Legally Notarize any document from your phone right now.
App Store Description
Legally Notarize any document from your phone right now.

Operational 24 hours per day, 7 days per week.

Notarize is a remote electronic notary service based on Virginia law. It is valid in all 50 states and the District of Columbia.

Upload a document, prove your identity, fill out your document, and connect with a licensed Virginia electronic notary by live video call. Sign before the agent who will then legally notarize your document.

When done, share your document by email, save to dropbox, or print and submit manually.

Notarize agents are held to the highest standards and have completed training, undergone background checks, and independently hold insurance in accordance with notary industry best practices. All Notarize agents are licensed electronic notaries located in Virginia.

Notarize offers unparalleled convenience to people looking to notarize a document at any time and from any location. Notarize allows people to complete the notarization process remotely and entirely online, without having to visit a notary in-person. Notarize dramatically reduces the time, cost, complexity, and hassle for both businesses and people to execute notarized agreements.

The service is based on Virginia Senate Bill 827 and House Bill 2318, which were passed in 2011 and allow for remote electronic notarization. The service is valid nationwide due to the Full Faith and Credit Clause of the U.S. Constitution as well as laws in every state that explicitly accept out of state notarizations. Much like how a driver's license is valid nationwide, a notarization is an official document that must be accepted across state lines.

Simply download the app to legally notarize your document today.