Relax and challenge yourself with this ethereal space experience
ORBB
by MochiBits, LLC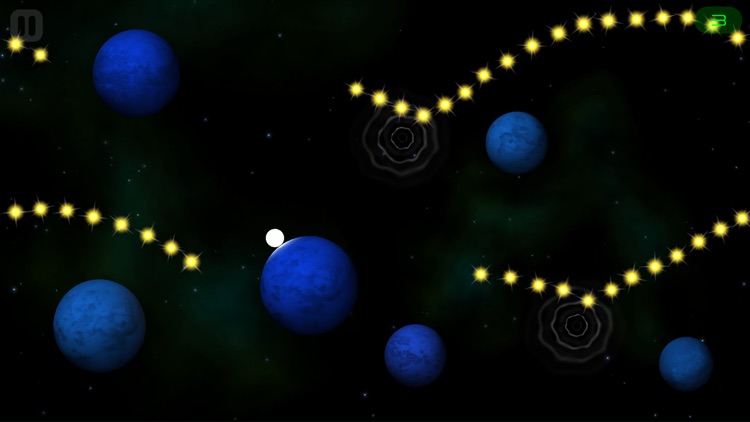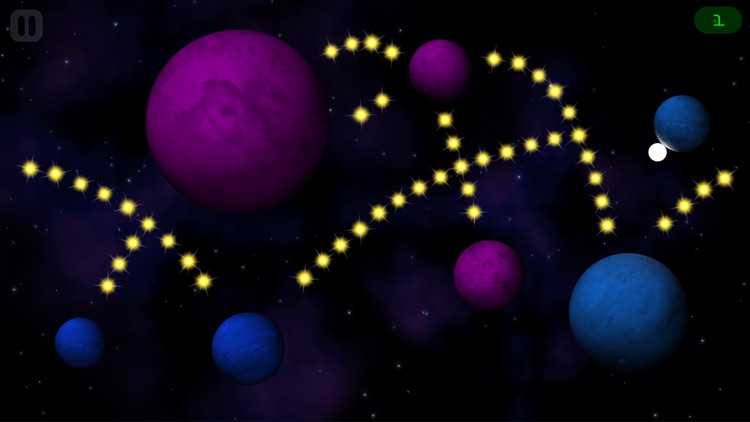 What is it about?
Relax and challenge yourself with this ethereal space experience.
For those who...
ORBB is for gamers who hate timers, checkpoints, and limits.
Not for those who...
This is not a competitive game. It's meant to be a relaxing experiencing.
Why we love it
If you're a fan of casual puzzle games, you're going to find ORBB to be a relaxing treat. It also includes the option to go for the free bonus time achievement if you're in need of a challenge.
App Store Description
Relax and challenge yourself with this ethereal space experience.

ORBB is a no-death, no time-limit game where you jump from planet to planet to clear stars.

5/5 "Excellent graphics and easy interface makes for an enjoyable experience that'll last!"

5/5 "From the charming sound effects to the relaxing music, this game is just plain fun. You're not punished for experimentation, which is also wonderful."

Go at your own pace or challenge yourself to get the bonus time achievement as you warp through wormholes and fly around anti-gravity!

FEATURES:
● 5 phases
● 60 unique levels
● NO ads
● Original music from Whitaker Trebella, the creator of Pivvot and Polymer!

Thank you for playing our game!

Cheers!

-Kyle and Howard

--
Contact us: [email protected]
Like us: http://facebook.com/MochiBits
Follow us: http://twitter.com/MochiBits