Select a color, any color
Pin That Tail On The Donkey
by Peter Olafson
What is it about?
Select a color, any color.
Pin That Tail On The Donkey has stickers
like these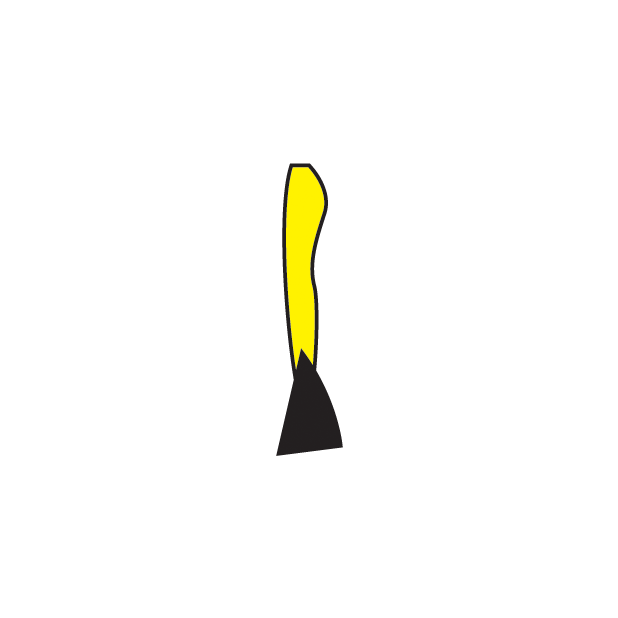 and more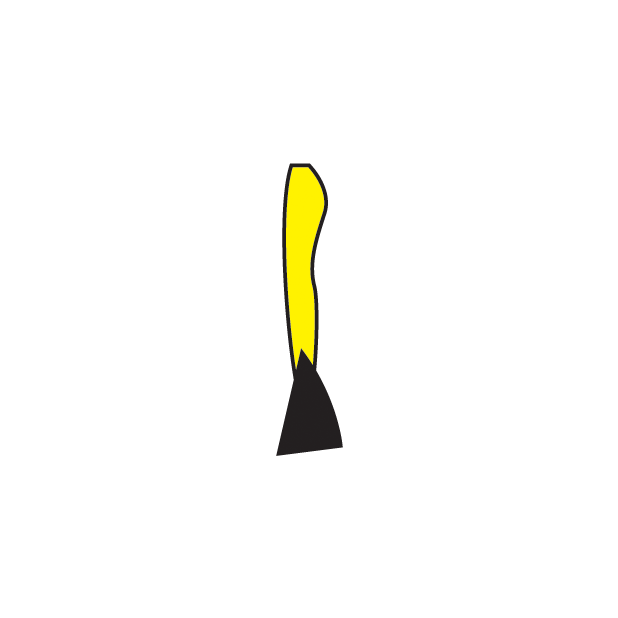 App Store Description
Select a color, any color.

Message a donkey to your friend.

They get one attempt to attach a tail on the donkey.

If they fail they send you a donkey and it's your turn.

Play ends when the first person gets a tail on the back of the donkey or when you realize there are much more entertaining things you can be doing with your lives.

To turn the tail into sticker hold the tail down in the sticker dock until it starts to float, then close your eyes and try to get the tail on the donkey.