PLAY POKEMON IN MINECRAFT
Pixelmon Mod For Minecraft Guide PC Edition
by Hoai Trinh Thi Le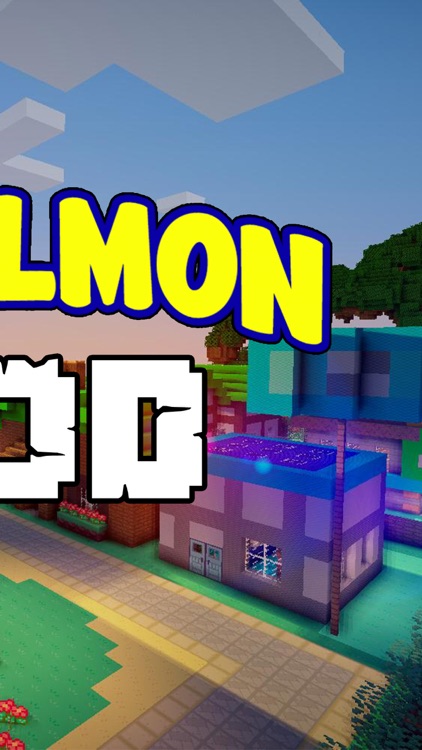 What is it about?
PLAY POKEMON IN MINECRAFT
Pixelmon Mod For Minecraft Guide PC Edition is FREE but there are more add-ons
$1.99

Full Access Package for 1.99 USD
App Store Description
PLAY POKEMON IN MINECRAFT

Have you ever wanted to become a master of Pixelmon Minecraft? Now you can!

If you enjoy Minecraft and Pokemon, then you're definitely going to love Pixelmon, a Minecraft mod which adds nearly 300 of the cute critters to Minecraft.

Pixelmon Mod is an advanced Pokémon mod for Minecraft PC. With this app you can learn about all the available Pokemon and have them at hand for a quick reference.

Disclaimer: This application is not affiliated in any way with Mojang AB. This app adheres to the terms set out by Mojang. All items, names, places and other aspects of the game described within this application are trademarked and owned by their respective owners. We make no claim to and do not have any rights to any of the foregoing. This application is intended for educational purposes only. Please note: This app works only for the PC & Mac Version of Minecraft. You cannot mod your Minecraft Pocket Edition client with this app.

It requires IAP to unlock all content.