Absolutely new, Absolutely fast, Absolutely best
Speedometer-GPS Tracker
by Andrey Kiselev
What is it about?
Absolutely new, Absolutely fast, Absolutely best!
Speedometer has stickers
like these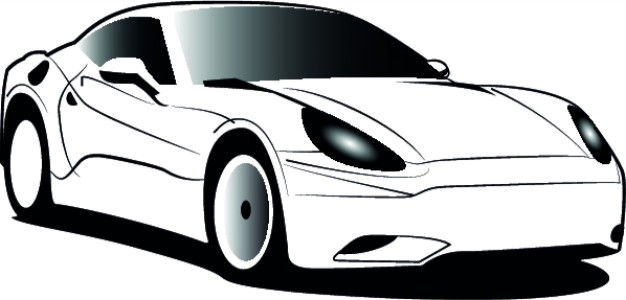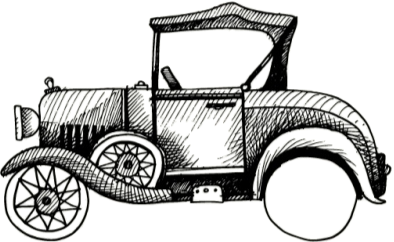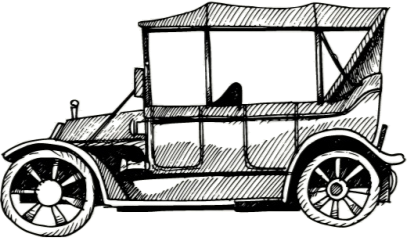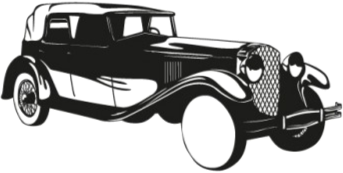 and more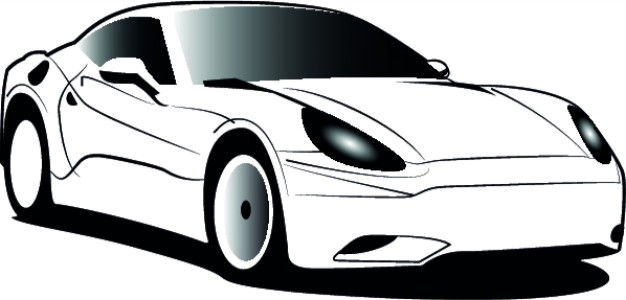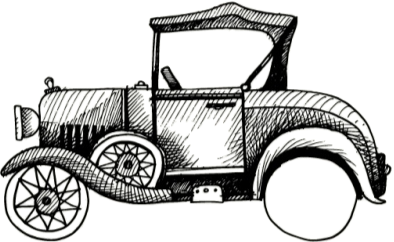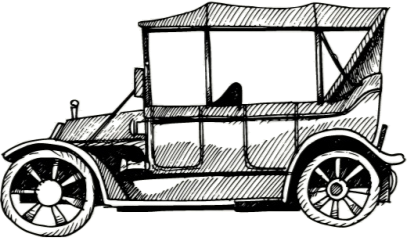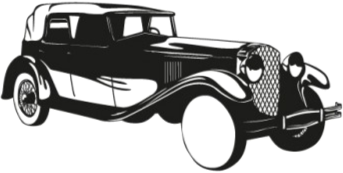 Speedometer is FREE but there are more add-ons
$0.99

Get Acceleration content

$0.99

Get Speed Limit content
App Store Description
Absolutely new, Absolutely fast, Absolutely best!

Excellent Digital Speedometer. GPS Speedometer can help you determine the speed when you driving a car, bicycle, motorcycle, and even when you flying on an airplane.

Convenient and beautiful interface will leave pleasant to work with the program. Great functionality in landscape and portrait orientation.

Functions:

-New Function "On-Board Computer"
-New function "Breathalyzer"
-Share your max speed and your GPS coordinate with friends (Facebook, Telegram, Message and other);
-Set your own speed limit;
-Pre-Warning speed limit;
-Background image customization;
-Apple maps;
-Traveled distance;
-Show your route;
-Check acceleration

...and more, more and more!

Experience the full application functionality after downloading ;-)
Your reviews and ratings help us improve and add functionality in GPS Speedometer!


Warning!!! If you use app in background mode - the battery level is reduced!!!