Math made fun.
Subtraction Flash Cards Match Math Games for Kids
by Eggroll Games LLC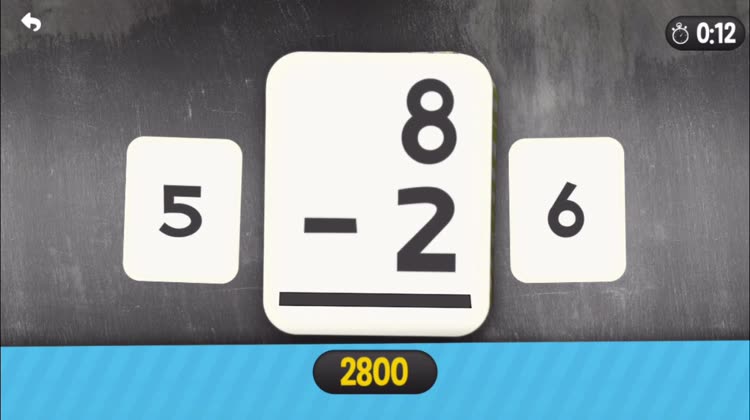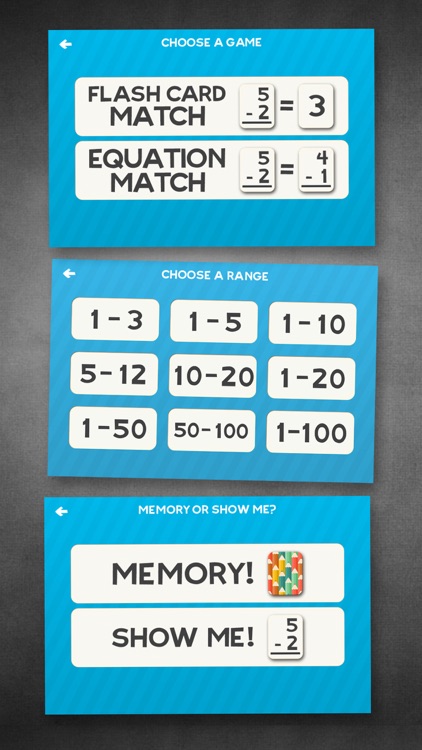 Play Speed challenge. Answer as many as you can before time runs out!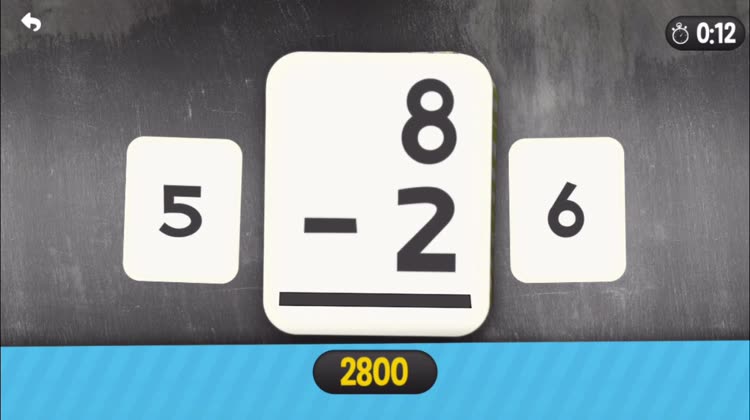 Play and learn - Flash card match. Match the equations to their answer!
Play and learn - Equation match. Match equations with the same answer!
What is it about?
Building math skills and learning to subtract has never been more fun and intuitive!
For those who...
It's ideal for parents and teachers with children ages five through eight.
Not for those who...
If your child doesn't fall into the above age range, it's likely that the included problems won't be suited for them.
Why we love it
If you want your child to get a head start on their math skills, get them started on Subtraction Flashcard Match Games. The game adheres to Common Core Standards for math.
App Store Description
Building math skills and learning to subtract has never been more fun and intuitive!

With "Show Me" and "Peek" features, play comes easy even for young learners.

This app adheres to Common Core Standards for math and was designed by parents and teachers.

LEARNING TO SUBTRACT:
• Match equations to their answers
• Choose the best number range for your skill level
• "Show Me" option keeps cards face up for easier play

BUILDING MATH SKILLS:
• Match equations with the same answer
• Hear the numbers and equations as you touch them
• Players are rewarded with balloon popping and positive encouragement

ADDITIONAL FEATURES:
• Items, numbers and instructions are professionally narrated
• Hints and options allow you to customize difficulty
• Discover new card designs and layouts as you play
• Parental controls: Turn off sounds, music and links to our other apps
• We do not collect personal information from our users.

COMMON CORE STANDARDS:
• CCSS.Math.Content.K.CC.B.4
• CCSS.Math.Content.K.CC.B.4a
• CCSS.Math.Content.K.CC.B.4b
• CCSS.Math.Content.K.CC.B.4c
• CCSS.Math.Content.K.CC.B.5

"As parents and teachers, we believe in friction-free learning for kids of all ages. We strive to build fun experiences with eye-popping visuals, professional narration, catchy music, and lots of positive encouragement.

Thank you for supporting us and making our vision come to life.

Have fun!!"

- Blake, Mike & Amanda, Eggroll Games