Surprise Eggs is all about opening eggs and finding the toys inside
Surprise Eggs!
by Jonas Moller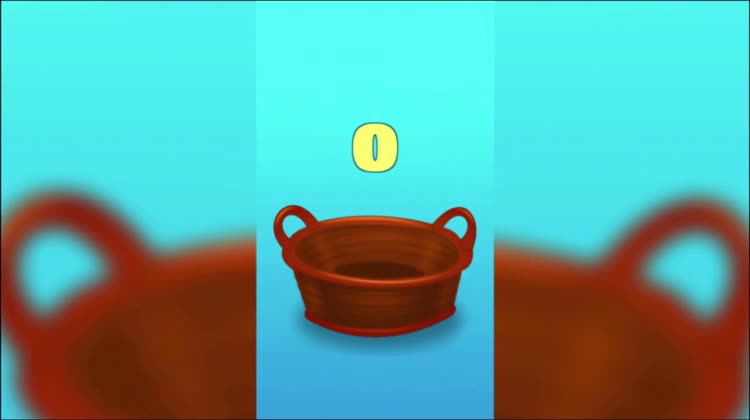 What is it about?
Surprise Eggs is all about opening eggs and finding the toys inside.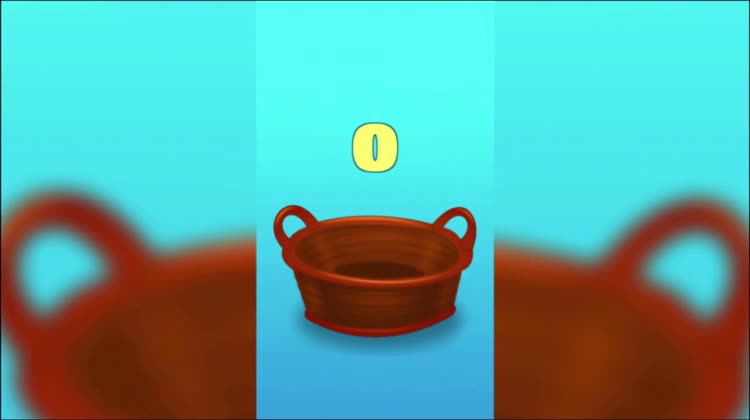 App Store Description
Surprise Eggs is all about opening eggs and finding the toys inside.

Surprise Eggs is perfect if you have a baby!

In Surprise Eggs, your child will have fun while learning:

- Fine Motor skills – swiping and tapping the screen
- Numbers – count the number of Surprise Eggs opened
- Vocabulary – look through your collection of toys and learn their names AND sounds
- Enjoy building a collection of toys

Recommended Ages: 0-5

New Feature: Paint the toys + New Toys: Panda and Formula 1 Racer

TRY THE NEW SPINNER FEATURE! Use your finger and spin the toy, see how much you can make it spin.


*** FEATURED TOYS ***

SPACESHIP
The first toy you receive might be this advanced starfighter. Tap it will shoot its super laser. This powerful beam will explode anything it hits.

DIAMOND
The second toy you receive might be this beautiful blue diamond. This precious gem will be a magnificent prize to your collection. Tap it and you will hear a delightful Bling! sound. Wonderful jewelry.

T-REX
You may encounter this awesome tyrannosaurus rex dinosaur. It has been frozen for millions of years. Notice how strong and terrifying he is. Sharp and deadly teeth, his bite is lethal! Tap him and he will let out his scary Roar!

TEDDYBEAR
You are lucky if you find this super cute classic teddybear. His fur is brown and he will soon become your favorite plush toy. Press his hands and you will hear a fun squeaky toy sound.

CANDY
If you dream about delicious candy then you can look forward to this. There are several sugar based surprises hiding inside the eggs. A yummy red Lollipop, tap it to lick it. A nice cold Cola in a can. Ah! The sound when you open a soda, but be careful you might let out a Burrrp! For a hot summerday theres also a tasty ice cream cone, quickly before it melts. Collecting all the candy based toys will surely be a sweet adventure.

HIGH HEEL SHOES
Any girl will love these beautiful pink shoes.

TREASURE CHEST
Follow the map and find this classic pirate treasure chest. X marks the spot. Gold and silver awaits.

ANIMALS
There are numerous animal toys waiting to be discovered inside the eggs. On rare occasions you might find the frog. Tap this amphibian and you will hear the sound of frogs croaking. Ribbit!

WOLFDOG
This wolf dog is no cute puppy. A wild animal. Listen to him howl at the moon.

CARS
There several awesome cars to collect. Boys will love these. A lightning fast blue Racecar. This car will surely win any race. The engine of this thing is unmatched by any other car. How many horsepowers do you think? There is also a Dune Buggy. It's painted green and it can drive through any terrain.

FIGHTERJET
Dominates the sky. Look up! It's gone in a flash. Like thunder.

MONSTER TRUCK
This massive powerful ATV is an impressive machine. Take a ride in this and crush anything in your path. The giant tires will demolish any regular car it encounters! Wruum!

BALLOONS
Balloons in all colors: White, Orange, Purple, Red, Yellow, Blue, Green, Pink and shapes like tucan and snake.

GUITAR
An epic electric guitar is also occasionally found inside the eggs. This awesome rock instrument can play a cool Riff over and over. But your timing must be just right.

KINGDOM KNIGHT
This honorable guardian will protect the king at all costs. His armor and boots will protect him.

ROBOT
Robotics meets human in this impressive cyborg. But why does he say 'Does not compute'? Perhaps his transformer is broken.

Plenty of more fun and interesting Toys such as: shark, chicken, dino, octopus, banana-man, bear, fighterjet, anime hero and much more.

The rest of the toys is a secret mystery - you must find them yourself.

Here at Chamomile Software we always do our best to make fun games for kids. Whether it's games for kids or games for toddlers, we always try to make the games entertaining and enjoyable.

This is the first of hopefully many fun kid games. We try to be among the best games for kids.

Easter or not, your child will love this game!
Disclaimer:
AppAdvice does not own this application and only provides images and links contained in the iTunes Search API, to help our users find the best apps to download. If you are the developer of this app and would like your information removed, please send a request to
[email protected]
and your information will be removed.