Shh
Swing Tale
by FDG Mobile Games GbR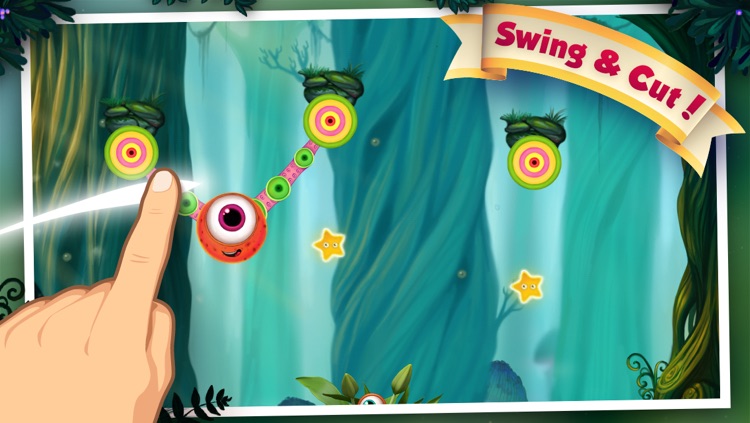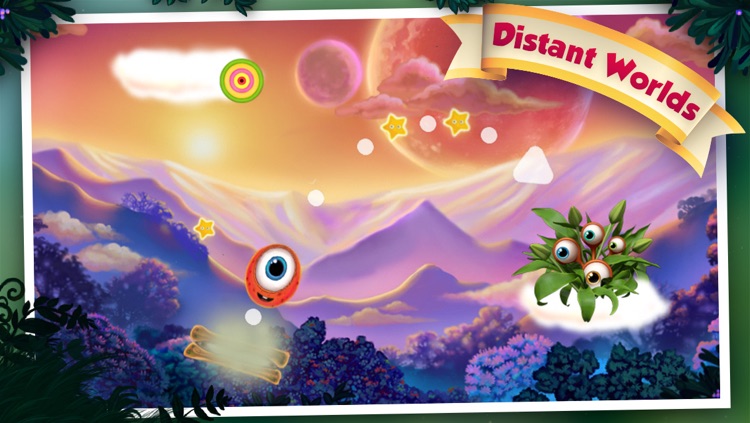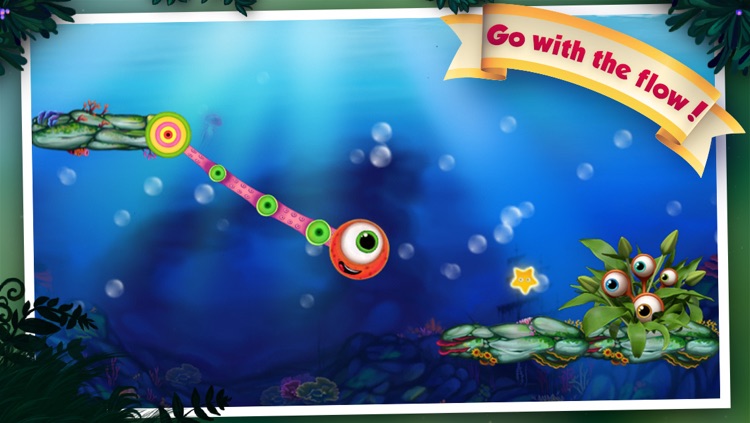 What is it about?
Shh... I think they are watching you.
For those who...
It's for those who enjoy physics puzzlers like Cut the Rope.
Not for those who...
Timing is key. Although the visuals are cute and cuddly, this isn't a kick up your feet and relax type of game. The later levels will challenge you, especially if you want to achieve a perfect rating.
Why we love it
If you enjoy whimsical puzzle games, Swing Tale was designed for you. Half the fun is unlock new outfits and accessories for your tentacles creatures.
Swing Tale is $0.99 but there are more add-ons
$0.99

small pack of magic clouds

$2.99

unlock all levels

$4.99

unlimited pack of magic clouds

$2.99

big pack of magic clouds

$0.99

small pack of coins

$4.99

big pack of coins

$2.99

medium pack of coins
App Store Description
Shh... I think they are watching you.
The trees, the plants, did you notice?

This is not an ordinary world…
It's a magical world - and it needs your help!


Swing Tale takes you on a wondrous journey.
A journey to let the world bloom again.

Control a fun little creature and move it by using its tentacles to grab and swing.
Use the environment and find out how to reach the hidden flowers. Make them bloom again!

Swing Tale is an unusual puzzle adventure with an atmosphere that will draw you into the world like never before.


FEATURES:
- 100 mind-blowing levels
- Atmospheric soundtrack
- Fantastic hand-drawn graphics
- Customize your character with countless items
- Intuitive controls
- iCloud support
- Achievements and leaderboards