A bubble-popping game based on the upcoming animated film

The Little Prince - Bubble Pop Journey
by Genera Games
watch trailer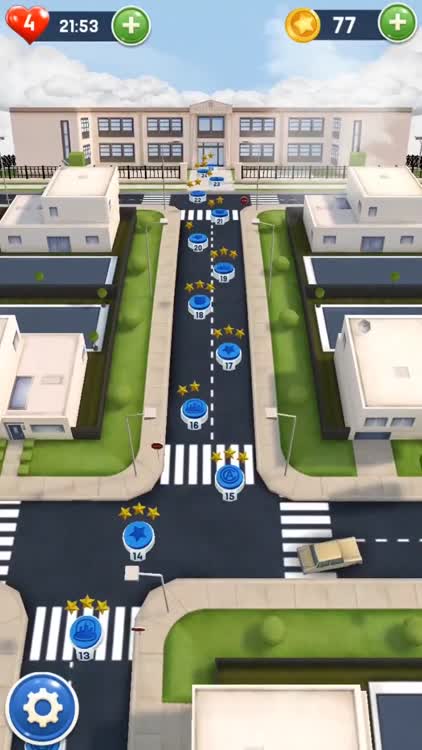 FREE

in the App Store
The Little Prince is a bubble-shooting adventure. Help the girl break free of her monotonous life by shooting at bubbles so she can go on adventures with The Aviator and the Little Prince. The game features more than 150 levels in two 3-D worlds, giving you hours of fun.
A bubble-popping journey. Pop bubbles to help the little girl discover what all is possible in the new world she's entered.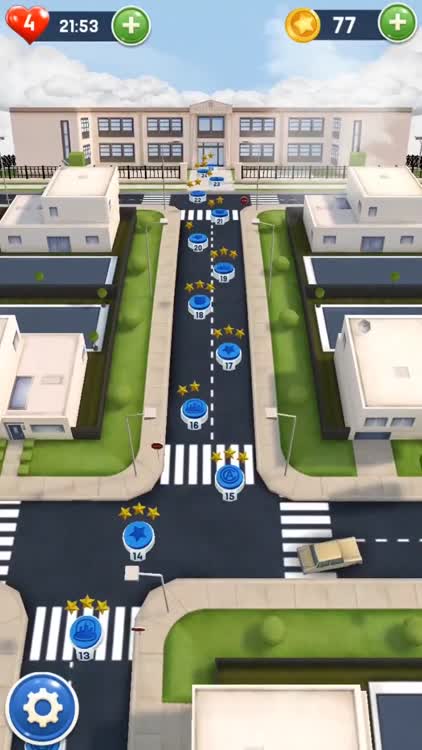 From her neighborhood to the desert. The girl goes on an adventure with the Little Prince, whom she meets with The Aviator. Multiple worlds mean even more bubble-popping fun.
Line them up and pop 'em all. The Little Prince - Bubble Pop Journey is a refreshing new way to look at a classic game.
What is it about?
This game is a bubble-popping title, based around the world of the animated film, "The Little Prince." You help the girl on her adventures by popping bubbles of the same color, meeting goals set for each level. Adventure from the girl's city to the desert, meeting up with the Little Prince for an amazing journey.
For those who...
Like bubble shooters
Enjoy excellent graphics and animations
Not for those who...
Want a deep, compelling storyline
Don't like bubble shooters
Why we love it
The game is beautifully animated, and features characters from the upcoming film. The game includes more than 150 levels that are increasingly more difficult. It is sure to provide endless hours of fun popping bubbles.
The Little Prince is FREE but there are more add-ons
$0.99

Basic Coin Pack!

$5.99

Coin Pro Pack!

$2.99

Coin Plus Pack!

$9.99

Golden Coin Pack!
App Store Description
New bubble shooter based on the first-ever animated feature film adaptation of Antoine de Saint-Exupéry's iconic masterpiece, The Little Prince!

Now you can play with the Little Prince, the young girl, the aviator, and all of your other favorite characters from the movie! Enjoy various maps, including the desert where an old man shows the little girl an extraordinary world where anything is possible, and where he encountered the mysterious Little Prince.

Shoot at the bubbles and match 3 of the same color to eliminate them! Help the little girl escape from her monotonous life of rules and homework, and play with her in this magical bubble shooter game, based on the new film The Little Prince.

Features:

o Play with the movie characters, the little Prince and the little girl!
o With two 3D maps, including the little girl's neighborhood and the magical desert, with more than 150 challenging levels
o Amazing power ups & special features to boost your bubbles
o Great animations & stunning graphics from the film
o Fun for all ages, free & easy to play
o Available to play on mobile and tablet devices


This new game is sure to provide hours of unbeatable fun!
And remember this… "It is only with the heart that one can see rightly. What is essential is invisible to the eye"