When you need a little extra motivation to get up in the morning
The Rock Clock™
by 7 Bucks Entertainment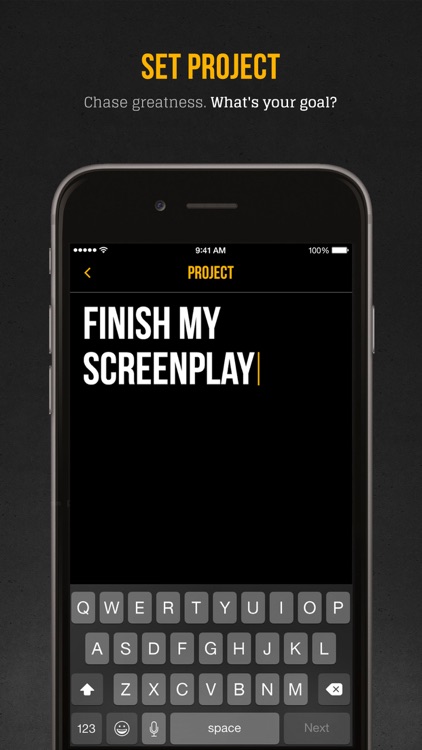 Removed

from the App Store
The Rock Clock is a silly and fun alarm clock app that gives you that extra push in the morning thanks to Dwayne "The Rock" Johnson.
What is it about?
Is it hard to get up in the morning? Do you find yourself needing an extra push to get out of bed? Then The Rock Clock is for you. With this app, just enter your goal for the next morning and you'll get inspired with motivational messages from Dwayne "The Rock" Johnson himself. There is no snooze button here -- The Rock does not approve of that button. The app also includes 25 tones made by The Rock himself, and even a video message so there is plenty of fun to be had here. You'll never get up the same way again.
Why we love it
The Rock Clock is a fun and hilarious way to get up every morning. It adds some nice variety to your typical morning routine.
App Store Description
Introducing the Rock Clock. A motivational alarm clock from Project Rock.

Enter a personal goal, set your morning alarm and wake up every day with a new message from Dwayne "The Rock" Johnson.

It's time to get up and get after your goals. No excuses.

Rock Clock Features:
- Exclusive video messages from The Rock, sent from his phone to yours.
- 25 custom alarm tones created by The Rock himself.
- No snooze feature. The Rock is not a fan of that button.
- Rock Time. Syncs your alarm with The Rock's. You get up when he does