TIDES / WIND for California, North America
Tides & Wind Forecast USA
by VIDUR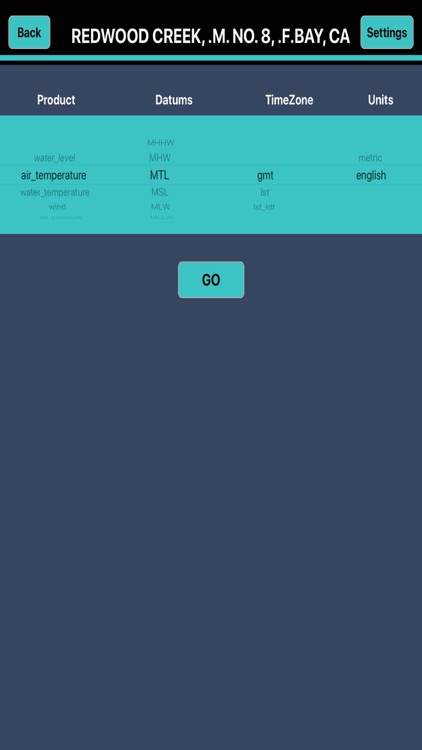 What is it about?
TIDES / WIND for California, North America
App Store Description
TIDES / WIND for California, North America

For surfers, the happiest with what California has to offer are the big waves, because there are many great regions to surf here such as:
San Francisco,
San Mateo,
Santa Cruz
Monterey
San Luis Obispo
Santa Barbara
Ventura
Los Angeles
Orange county
and
San Diego.

The water is cold almost all year round and that the surfing spots are most likely going to be crowded with very good surfers. Therefore it is very important to know the surfing tide and wind weather information before starting.

"Map provides Interactive Graphical representation for Tide & Wind conditions and Forecasts"

"Graph displays the minimum and maximum Tides & Wind pressure (mph)"

"Next 5 days Surfing Forecast (Tide/Wind)"

"Select Surfing Spots through Map and view Forecasts for that region"

"Adjust Forecast for number of days in Settings"

If you are looking for a Big Wave or Medium Wave forecast locations then why wait?

User friendly design
Supports retina display
No ads

Note:

This app is not intended to be used for navigational purposes.