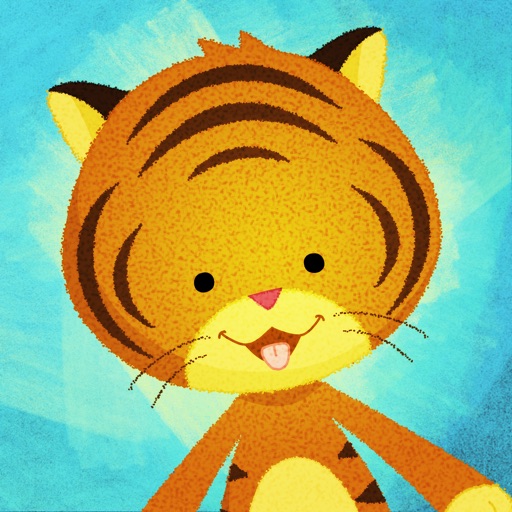 Be a friend.
Tiny Tiger and Friends
by The Curio Dept.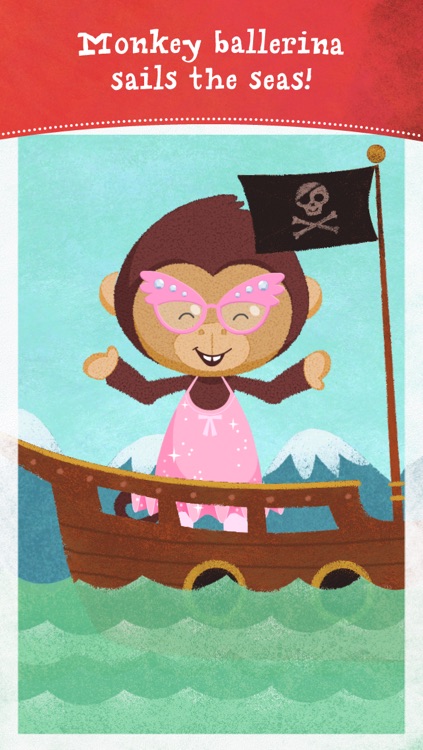 FREE

in the App Store
An entertainment app that provides a fun and safe environment for your child to play around in.
What is it about?
Tiger, Hippo and Monkey need a friend! They're looking for someone to help them dress up, take funny photos, and play games. Will you be their friend?
For those who...
Tiny Tiger and Friends is ideal for parents who have children that are curious and like to explore.
Not for those who...
Tiny Tiger and Friends is intended for children ages two through five. If your child doesn't fall into that range, it's not the best app to download for them today.
Why we love it
If you have a young child that likes to play on their own, check out Tiny Tiger and Friends. You'll be able to simply hand off your iDevice and allow them to entertain themselves.
App Store Description
Tiger, Hippo and Monkey need a friend! They're looking for someone to help them dress up, take funny photos, and play games. Will you be their friend?

Tiny Tiger and Friends is a game for iPhone, iPod Touch and iPad designed to connect children ages 2-5 with some delightful imaginary friends.

The Curio Dept. has teamed up with award-winning children's book illustrator Steven D'Amico ("Ella the Elegant Elephant", soon to be an animated series) to create a hand-made game that feels like a classic children's picture book.

Features:
• Choose from three animal pals: Tiger, Monkey or Hippo!
• Create a crazy outfit for your animal using dozens of hand-drawn outfit parts!
• Take a souvenir photograph of your pal!
• Play Peek-A-Boo! Tiny Tiger and Friends version of the classic game!
• Play Poke-A-Nose! How many noses can you poke before time runs out?
• And more on the way!

Great for kids!
• Simple, graphical navigation. No reading required!
• Gentle animated help allows child to learn the app independently.
• Gorgeous, hand-drawn art by award-winning children's book illustrator Steven D'Amico.
• User-focused design lets the child set his or her own pace.
• Relaxed atmosphere makes Tiny Tiger and Friends perfect for young children.

Great for parents!
• Designed and tested by parents for parents.
• No voice-over instructions—Tiny Tiger and Friends can be enjoyed without audio when necessary.
• Perfect for any situation; it can be enjoyed alone, with a parent or with a friend.
• Frequent pauses provide convenient stopping points when it's time to turn off the game.
• Friendly animated characters will inspire your child's imagination and creativity even after they're done playing.
• No advertising or in-app purchases.

The critics love Tiny Tiger and Friends!
"...sweetly simple app, sure to tickle the under-6 set…we're wild for it."
— Daily Candy

"…adorable...perfect for the the littlest kids. And for parents who are skeptical about video games for preschoolers."
— Cool Mom Tech

"The game is very playful. I think it's fun, and the sound effects are not annoying."
— Sofia, age 6

"Dat's Mister Grandma! I love him! He makes me funny!"
— Cooper, age 2