Show off your knowledge as the ultimate king of Trivia Crack.
Trivia Crack
by Etermax
watch trailer
FREE

in the App Store
Trivia Crack is a game of knowledge. Challenge your friends and enemies to a game to see who knows the most, with six categories that the spinner will choose from. The game features hundreds of thousands questions, so it's sure to challenge even the most knowledgeable trivia junkie.
Suggest new questions. Trivia Crack is never static. You can submit a question yourself, or vote on other user submissions.
Spin the wheel for your category. Spin the wheel, and it lands on a certain category. Choose to answer a question in the selected category or spin again.
Play with friends. You could play against random opponents. But of course if you're playing at a party, you'll want to play with your friends.
What is it about?
This is a knowledge-driven trivia game, where you get to show off how much you know (or don't know.) Hundreds of thousands of questions in six different categories will challenge your wits and your brains. Take on your friends, family, or enemies to see who's the biggest trivia junkie. Away from the game, let your favorite characters and categories shine through your iMessages with the Sticker Pack.
For those who...
Love trivia games
Want to have a great game night
Not for those who...
Aren't into knowledge games
Don't want to have fun
Why we love it
This is the closest you'll get to an ultimate trivia game. If the built-in library of questions aren't enough for you, take advantage of the Factory to make your own. Spin the wheel to choose your category, and then try your hardest to think up the right answer to the trivia question you're given. The included Sticker Pack is great, too, letting you show off your favorite category or strategize with your friends in iMessage.
Trivia Crack has stickers
like these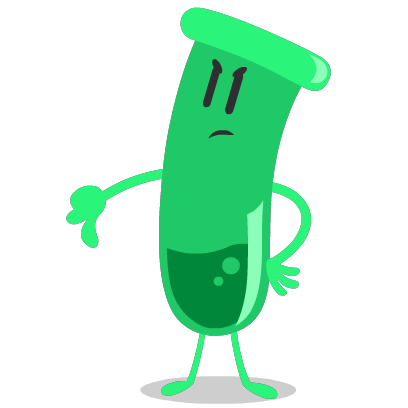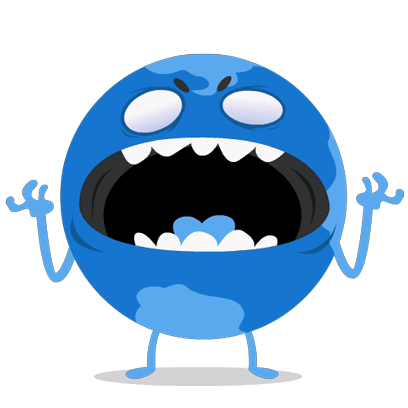 and more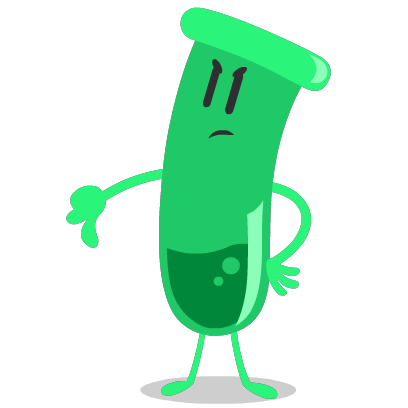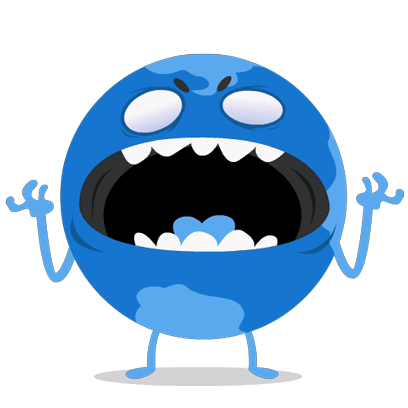 Trivia Crack is FREE but there are more add-ons
$0.99

Full recharge

$9.99

12000 coins pack

$4.99

5500 coins pack

$0.99

1000 coins pack

$24.99

32000 coins pack

$5.99

12000 coins promo pack

$2.99

5 Lives Pack

$0.99

3 extra spins pack

$4.99

18 extra spins pack

$3.99

10 Lives Pack
App Store Description
Have fun challenging your friends and enemies in the hottest trivia game!
Let our friendly spinner wheel, Willy, select which questions you'll answer from six different categories. Be the first to get the six crowns to win, but watch out for the rematch!

Reasons you should be playing Trivia Crack right this second:
-Hundreds of thousands of exciting questions
-You can create your own questions in the Factory
-Over 20 game languages
-Chat with your opponents
-Collectable card collection

Need more? No problem:
-Prove how smart you are
-Learn something new while having fun
-Make your mother proud

So what are you waiting for? Let's go! Download the game!

Warning: this game may cause an excess of fun. Please consult a professional if you notice your knowledge growing at an unusual rate.

Visit www.triviacrack.com for more information.

Questions? Concerns? Find the solution to all your problems here: support.etermax.com.

Be a social being, follow us!:
Facebook: https://www.facebook.com/triviacrack
Twitter: @triviacrack
Instagram: https://instagram.com/triviacrack
YouTube: https://www.youtube.com/c/TriviaCrackOfficial
Google+: https://plus.google.com/+TriviaCrackOfficial/