Intelligent Gadgets presents a greatly expanded version of Uber Synth
Uber Synth
by Mark Carlotto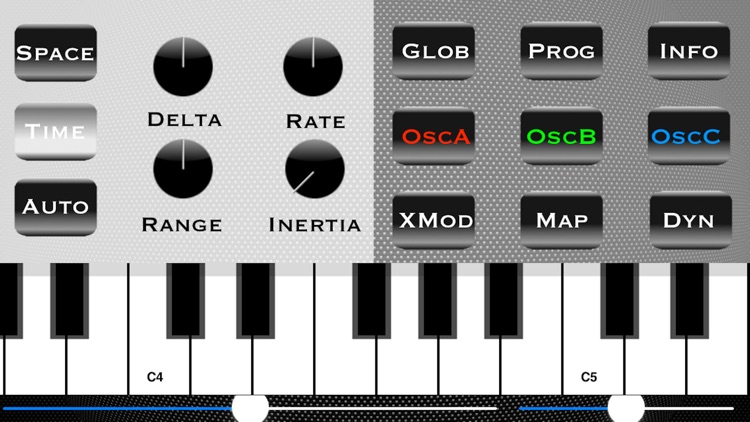 What is it about?
Intelligent Gadgets presents a greatly expanded version of Uber Synth.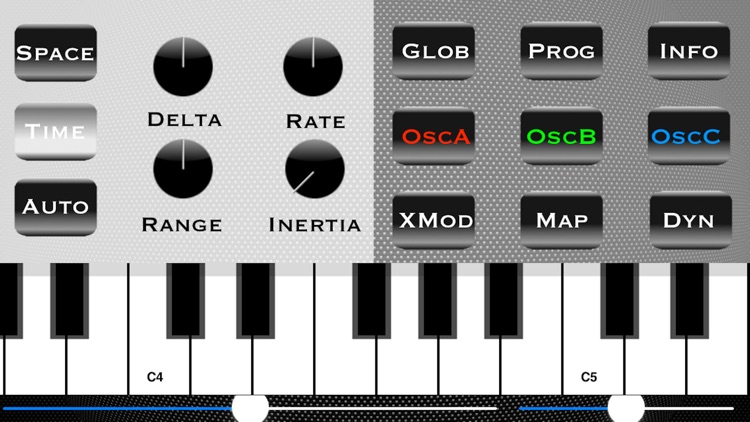 App Store Description
Intelligent Gadgets presents a greatly expanded version of Uber Synth.

Uber Synth is a layered polyphonic multi-timbral FM synthesizer that runs on any iOS device. By layered we mean that it blends multiple sounds or timbres (2 at present although more will be added as iOS devices become more powerful). The underlying sound engine is based on the polyphonic triple-oscillator cross-modulated FM synthesizer first introduced in our xMod app.

The original version of Uber Synth, which contains two triple oscillator FM synths per key, offered a spatial mapping of any number of preset or custom sound patches to different positions on the keyboard. This creates a continuous palette of sound by blending individual sound patches across the keyboard.

The new version of Uber Synth (iPad version) provides five multi-timbral options:

• Mix the sounds of any two sound patches (e.g., flute and cello)
• Using the sound map, "smudge" multiple sound patches (icons in sound space) to create a composite sound
• Specify a region in sound space centered on a sound and move a point by a variable randomized amount within the region each time you play a note to create an evolving mix of the center sound and the sound nearest the point
• Do the same as above but move the point automatically at a specified rate
• Generate specified as well as randomized sound palettes across the keyboard as in the original version.

The iPhone/iPod version has reduced functionality.

Supports Audiobus on newer devices.

Go to our website for more information.