This is a real balloon flight
VR Ballooning Virtual Reality 360
by Torsten Hemke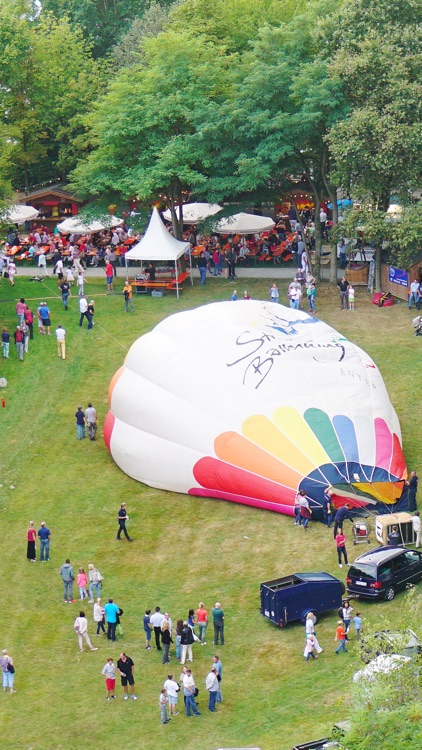 What is it about?
This is a real balloon flight.
App Store Description
This is a real balloon flight.

Put your VR headsets on and get this unique impression to hover right in the middle of the firework.
Take that crazy 360 degree drone flight over and inside fireworks without leaving your home, even without leaving your couch!

Control the view in all directions during the flight by moving your head, look around, and look up and down ...

There is no simulation involved in this all has been recorded with a special stealth drone able to record 360 degree video.
Our new VR Cardboard engine offers great VR performance, local play, no internet connection needed while watching the movie, clear and crisp display quality.