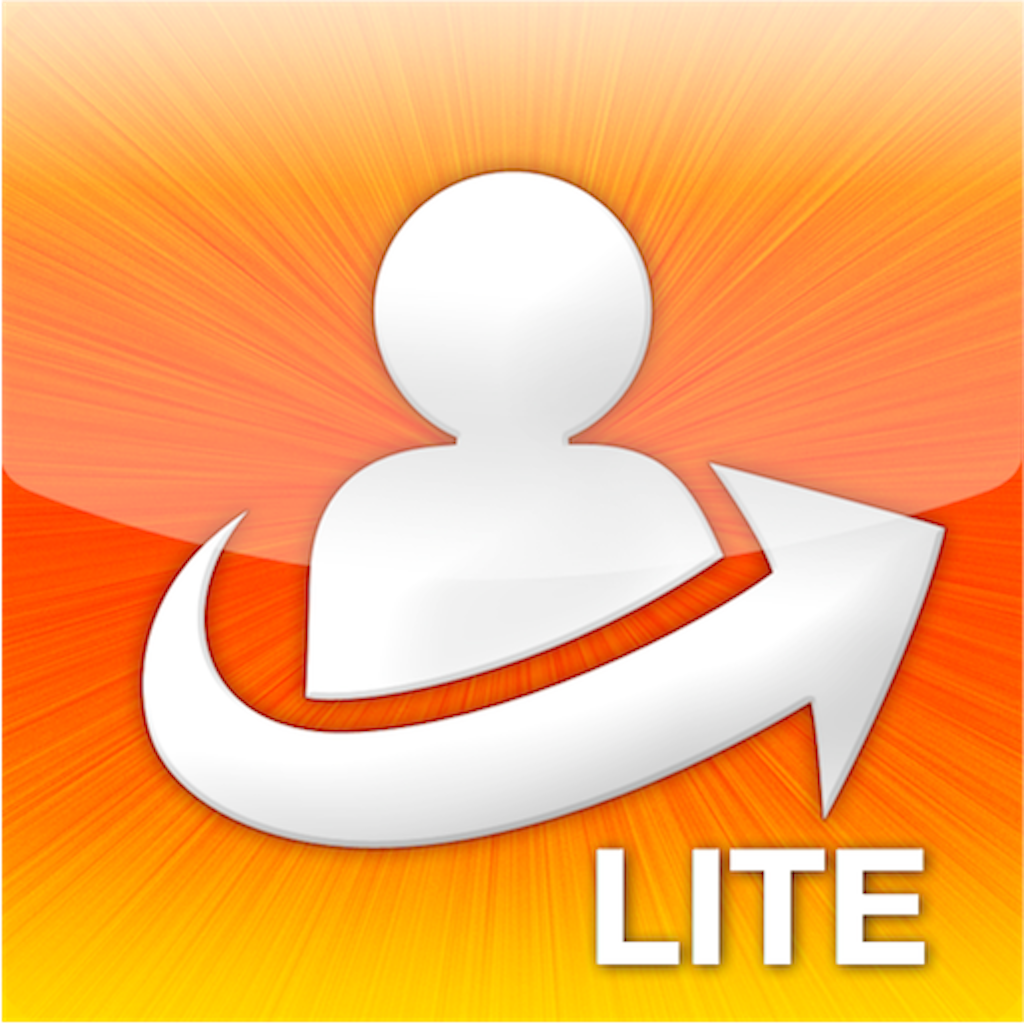 ❋❋❋See yourself in 360❋❋❋

You Spin 360 Lite
by 3sixty Ltd.
Removed

from the App Store
This is not strictly a panorama app, though you can use it that way. This one is intended more to take 360 degree views of some object, for example, an item you want to sell online. YouSpin360 takes a series of time lapse photos, and voice prompts tell you when to move the camera each time. Unfortunately you can't save the shots to your photo library, but you can share them a variety of other ways, such as their website or Facebook. I would suggest trying out the free version if this intrigues you; you can always remove those pesky ads by buying the paid version (link below).
What is it about?
❋❋❋See yourself in 360❋❋❋
App Details
Last updated
May 15, 2011
Release date
May 15, 2011
App Store Description
❋❋❋See yourself in 360❋❋❋
YouSpin lets you create 3D animation like a pro! See yourself, a friend, your car...whatever you want, from all sides. It's easy to use, lets you share your 360 degree views with others, and even lets you embed them on your website! Click "...More" to learn why you should download this App today!

❋❋❋ More than 250,000 downloads already! ❋❋❋
❋❋❋ Most Downloaded Free Photography App ❋❋❋
#1 Norway
#1 Sweden
#1 Saudi Arabia
#1 Singapore
#1 Greece
#2 China
#2 France
#2 Netherlands
#2 Switzerland
and the list goes on!

★★★★★
"(...) I love 360 introverted capturing, preservation & distribution so this was a logical next step & I appreciate the critical thinking minds that were able to create an app that's much more accessible than a java applet, flash or other code based embedding. This simply requires copy & paste, which is very convenient for time to market."
- Prince John 360

★★★★★
"This scores a B for "Brilliant"! - Amazing app! With its built-in markers, even those with no photography background can create great 360-degree shots. I would have paid for this app."
- Hans MarIstela

Ever wish you could see yourself from all angles? Trying to sell online and looking for a more professional way to show off your products? Maybe you want to create a crazy little video or a commercial for your website that's different. It doesn't matter why you want these things. What does matter is which tool you use for the job.

YouSpin is an enormously easy to use application that lets you create 360 degree views and 3D animations of anything. Your shoes, best friend, that breathtaking vacation vista, whatever you want. Think of the wedding or weekend away memories you can capture!

Just start the app and turn when it tells you to. That's it, you've just created a 360 degree action shot of yourself. Cool and easy! If you want to do something similar for another person or an object, you do the same thing except each 'turn' is you moving to another side of the image you're capturing. Now save it and watch your smooth video playback.

The app uses stop-frame for the animation, which means you can really let your imagination go wild and create unique 3D videos then share them. Upload your mini movies to Facebook or YouSpin then go ahead and let others see your brilliant work by posting your YouSpin on Twitter, or email it your friends, family or customers. You can even embed it on your website, eBay and some sharing sites.

This is the ultimate 360 animation app, you just won't find better anywhere. And although it was not designed to create panoramas, they turn out great, as well!

Just look at some of the awesome features you get in YouSpin:
* Super simple to use
* Create a 360 of yourself in less than 25 seconds
* Capture a 360 of any product in landscape or portrait
* Upload your creations and instantly share them with others via Facebook, Twitter, Email or YouSpin
* Quickly and easily embed 360's for free in other websites via YouSpin.co
* Use both front and back camera to capture 360s
* All 360s can be saved and stored to the app's built-in library
* iFrame allows iPhone and iPad users to view your animations, works for all devices

What are you waiting for? Let everyone see the whole picture by downloading YouSpin now. It's fun, easy and is a great business tool.

See this App in action here: http://www.vimeo.com/24655806
Disclaimer:
AppAdvice does not own this application and only provides images and links contained in the iTunes Search API, to help our users find the best apps to download. If you are the developer of this app and would like your information removed, please send a request to
takedown@appadvice.com
and your information will be removed.