Hidden Gems: Out Of The Spotlight
May 13, 2009
I've featured several Hidden Gems in this column which have gone to the top of the most downloaded lists after I covered them -
AT&T MyWireless
,
Fluid
and
Pocket Tanks
among them. In addition to a couple gems which debuted this week, including a super cool app that lets you swipe photos or contacts from one iPhone or iPod touch to another, I'd like to go over apps which may have been in the most downloaded lists but have since faded into relative obscurity. I say relative because they made it onto a lot of iPhones and iPod Touches so there's a chance they stayed yours as they did on mine. But if you missed them the first time around, it's time to give them a try. All the apps featured this week, except the last one, are free.
Fullscreen multitouch image search. You can tilt or swipe your way across a continuous wall of photos that very much resemble Apple's built in cover flow. If you don't know, that's the cool way of looking through your music if you tilt your iPhone or iPod Touch on its side. With Cooliris you can search Google, Youtube, Flickr, Yahoo, DeviantART or SmugMug. You can tweet a picture, download it to your iPhone or e-mail a link to it. Cooliris has become a perfect teaching tool for my 2 year old niece. She's in Texas and I'm in California so I'm constantly bugging my brother to put her on video chat so I can see her. Every time we chat I keep my phone nearby to teach her objects and people through pictures. The large, clear images work perfectly as flash cards even over a very pixelated video chat. The app helped her learn all the Disney characters - Mickey, Minnie, Pluto and the gang. When we took her to Disneyland a couple weeks ago she recognized them all.
These are my go to apps for television listings, movie showtimes, tickets, Netflix queue management and more. It's unfortunate that I can't go with just one of these apps because they duplicate so much functionality. Unfortunately, Now Playing is better at providing theater showtimes and i.TV is necessary for TV listings. You can use either to sign into your Netflix account so you can manage your Instant or DVD queues. If you watch television on an actual television (I'm still waiting for a Hulu app), go out to the movies or subscribe to Netflix, these apps are indispensable.
I wrote previously
about how Besiegement was my favorite tower defense game. However, TapDefense is a great free alternative. What's unique about TapDefense is the importance of being thrifty with your money. The more money you get the more interest you earn at the end of each round of creeps. You will never get to the end of the game unless you earn a massive amount of cash - enough to build new towers just on the interest. There's also the fun earthquake tower which requires you to shake your iPhone in order to release massive damage.
Mover is an incredible app that debuted just a few days ago. Grab a photo or a contact from your library and swipe it over to another iPhone or iPod Touch on the same wifi network. It works and it's awesome. This video explains how the app operates much better than I can: The completely open source app is likely a preview of the types of things we'll see when iPhone OS 3.0 debuts in a few months. But instead of only working on wifi you'll be able to connect anywhere using bluetooth. And instead of only contacts and photos you'll be able to share anything - a link, location, piece of text, video (I'm assuming the next iPhone shoots video). The possibilities get me goosepimply all over.
This is the first app I've written about that I haven't actually tested myself, but when I next get an iTunes card or a dollar to burn I'll be buying this app. I'm typically bored by toy apps but this is exactly the type of toy I'd use all the time. The name says it all. It plays yawning sounds as it cycles through pictures of people and animals yawning. At the mere mention of a yawn I'm inclined to stretch my arms way up high and take a deep breath, so I believe it when the developer's description says this:
"On a personal note, I couldn't stop yawning while I wrote this program. For me it is the sound that triggers it but for you maybe it is the visual cues."
Just writing about this app had me yawning several times and I hope you yawned reading this. If you did, HA!
Mentioned apps
Free
i. TV
i.TV LLC
Free
Cooliris
Cooliris, Inc
Free
TapDefense
TapJoy
Free
myAT&T
AT&T Inc.
Free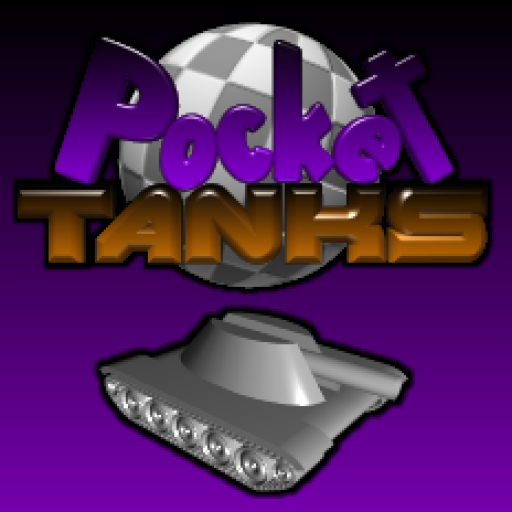 Pocket Tanks
Blitwise Productions, LLC
Free
Mover Lite
Infinite Labs
Free
Fluid
Fabien Sanglard
$0.99
Addictive Yawn Starter
Robert Soliday
Related articles