Rain Terror From The Sky On Your iPhone With iBomber
May 25, 2009
A few weeks ago we
previewed
Cobra Mobile's new arcade-style bombing game, 
Bombs Away,
and the game looked like it could be tons of bomb dropping fun.  Today Cobra Mobile released
Bombs Away
, which has now been given the new title of
iBomber
, and it still looks like a great choice for the casual iPhone and iPod touch gamer.
iBomber,
as it is now called, is an arcade-style bombing game based in the Pacific Ocean in 1943.  In the game, you are a young pilot protecting your fleet from forces on land and at sea.  The gameplay consists of lining up your targets and hitting a big red bombs away button.  It sounds simple, but the sheer joy of blowing stuff up by hitting the big red button may be enough to attract many classic arcade gamers.  
iBomber
contains 12 missions, smooth gameplay, stylized graphics, and addicting pick-up-and-play gameplay.
iBomber
is now available in the App Store for $2.99. If you end up giving it a try, stop back and tell us what you think.  We have embedded the original preview trailer for
iBomber
below to give you an idea of what to expect from this arcade bomber.
Mentioned apps
Free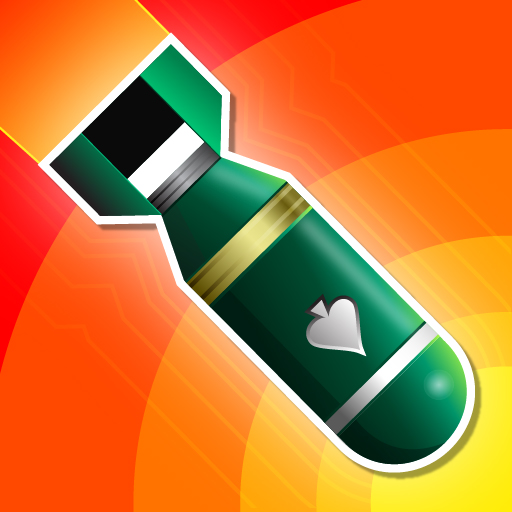 iBomber
Cobra Mobile Limited
Related articles