Screenshots Indicate Apple May Be Working On Wireless TV, Movie Downloads For iPhone
May 23, 2009
iPhone users have long been able to download video podcasts wirelessly from the iTunes Store, but a few screenshots have surfaced from an anonymous user that may indicate Apple is currently working on allowing wireless movie and television downloads directly to your iPhone or iPod touch as well.
AppleInsider
is reporting that a
blogger
's friend who was using the new ad-supported version of
TwitterFon
claims to have discovered three mobile ads from Apple that pointed to iTunes Movies, iTunes Movie Rentals, and iTunes TV.  Instead of opening a website when clicked on, the ads brought the user to the mobile iTunes client which displayed what appears to be a video section for Apple's mobile iTunes Store.  The user was able to browse genres and see featured items, but no other content was available as tapping on a video brought up a "not available" screen. It appears that Apple may also be working on this section of the iTunes Store in a live environment.  The user reported that upon first viewing the section the top portion of the screen was empty, but upon later viewing a navigation bar used to filter the content by TV Shows, Movies, and Music Videos appeared. Of course there is no way to prove whether or not this is a hoax, but the screenshots along with the user's breakdown of the events at least appear to be legitimate.  If the screenshots are legitimate and Apple does eventually allow iPhone users to download movies and television shows wirelessly, it will more than likely be a Wi-Fi only service just like video podcasts currently are due to the amount of data that would have to be transferred. As you can see from the screenshots below, the image on the left was taken at 10:55 A.M. and contains no navigation bar.  The image on the right was taken at 12:55 P.M. and surprisingly contains a navigation bar.
Mentioned apps
Free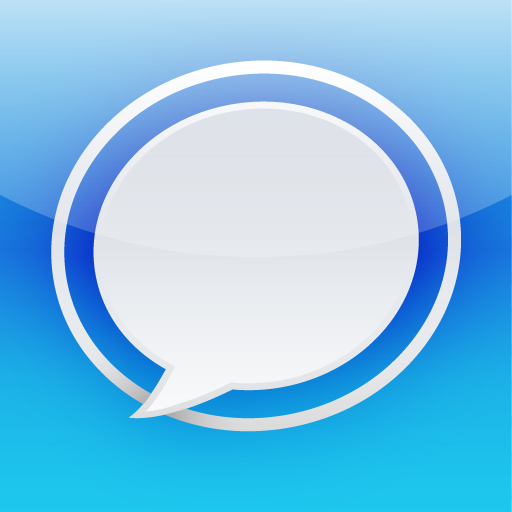 Echofon for Twitter
naan studio, Inc.
Related articles